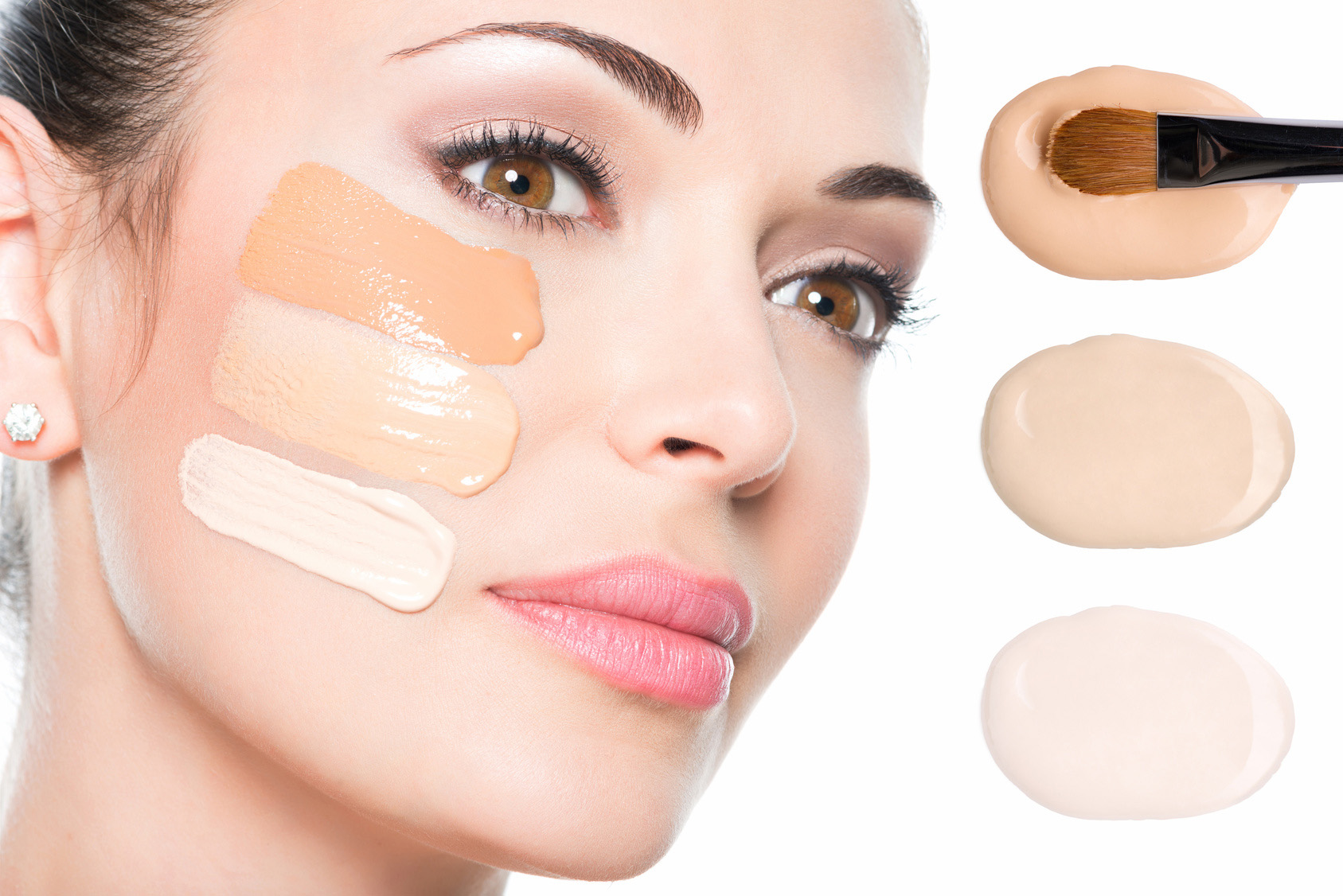 The most trending question of the hour, picking the right foundation shade speaks a lot about your personality and your usage of makeup. There are chances one may end up looking ridiculously fake when the math of your foundation goes all wrong. Unfortunately, this issue goes out of hand as proper methods aren't opted while buying one. Don't simply listen to the salesperson; take the task and decide on the one that helps you look flawlessly neat and natural. This is the primary base cream and when foundations are chosen right, the entire look is under control without doubt.
Here are a few hacks that let you find the right shade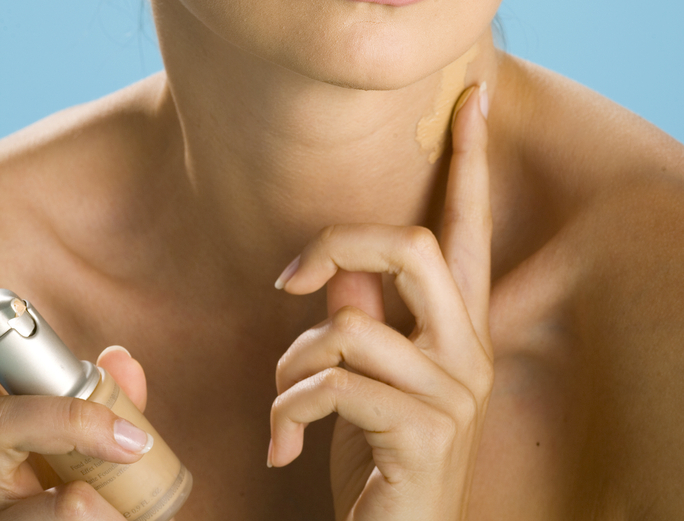 Wait! While I say about getting a patch test done, it's definitely not in your hand that you are supposed to do. Apply a little either on your jawline or neck, blend it well and check if the patch shows no distinction from the rest of the skin.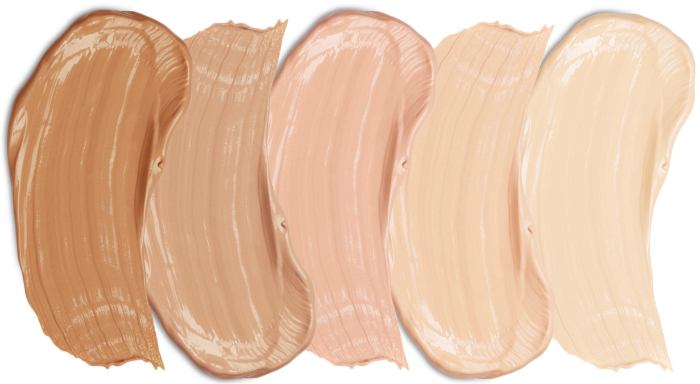 There are times when your favorite brand doesn't hold the color you are looking for. In such cases, you can gladly blend two shades and go ahead with the makeup. This trick is something that even renowned makeup artists follow during times of need.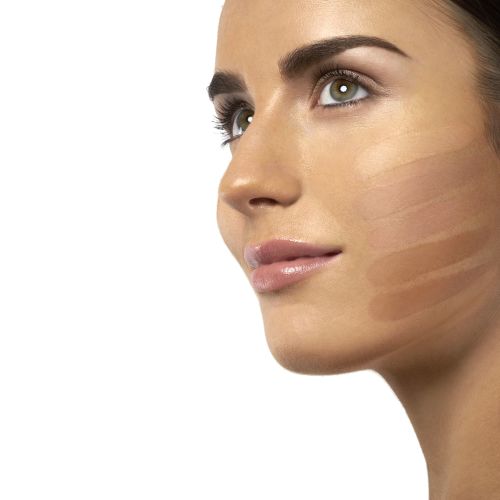 When you are in a state of confusion on deciding the best between two colors, always choose the darker one. This will help you achieve a natural base rather than giving an overdone appeal.
There are a few other points to note while you apply the base cream.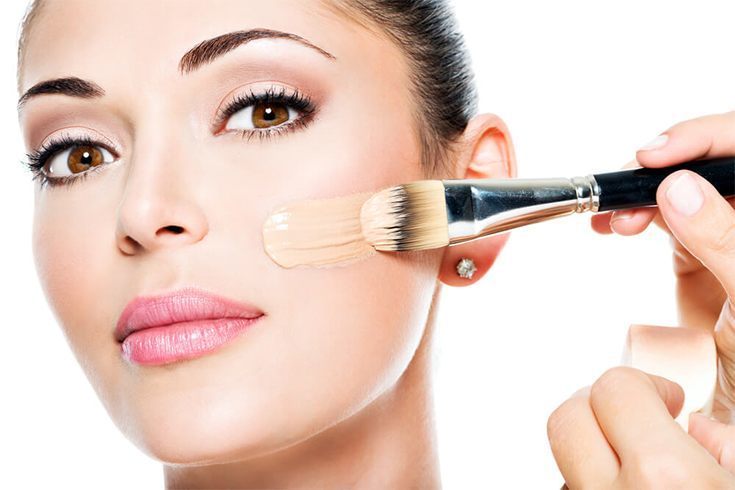 Yes, fingers aren't the best option to blend it on your skin. Use a rounded brush or a similar makeup tool for some even tone.
Similarly, make sure a matte or semi-matte foundation is chosen when you have an oily skin to deal with. This helps in retaining the makeup for long hours rather than simply becoming a mess from too much moisture.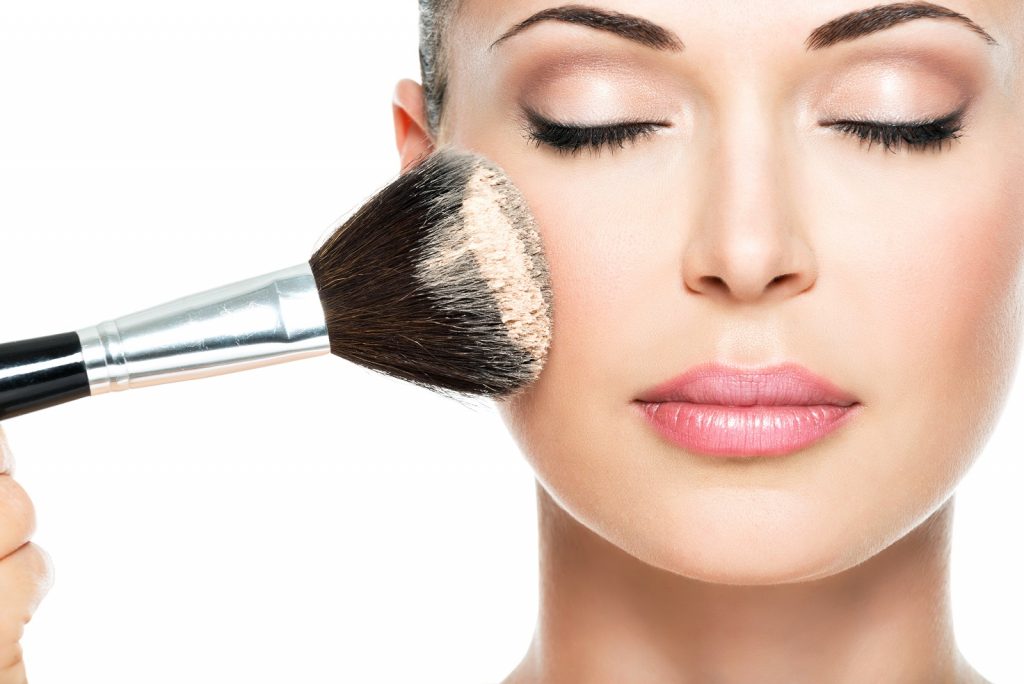 Use a good amount of compact or mineral powder and evenly spread it over your foundation to set the makeup in good form. Heading outside with mere foundation is the last thing you would want to do.
As far as foundations or BB creams are considered, it isn't about looking fair but achieving a more spotless look that is natural and glamorous at the same time.
Nithya
A proud homemaker and a freelance writer, Nithya strives to make every woman's life beautiful through her words. Her blogs are drafted in such a way as to help the gorgeous women out there with every aspect of life like introducing healthy foods, ways to relieve physical and mental stress, travel tips, makeup tutorials, self-care ideas, productive work options, etc. An author you wouldn't regret following simply because of her love for women's wellness.
Related posts