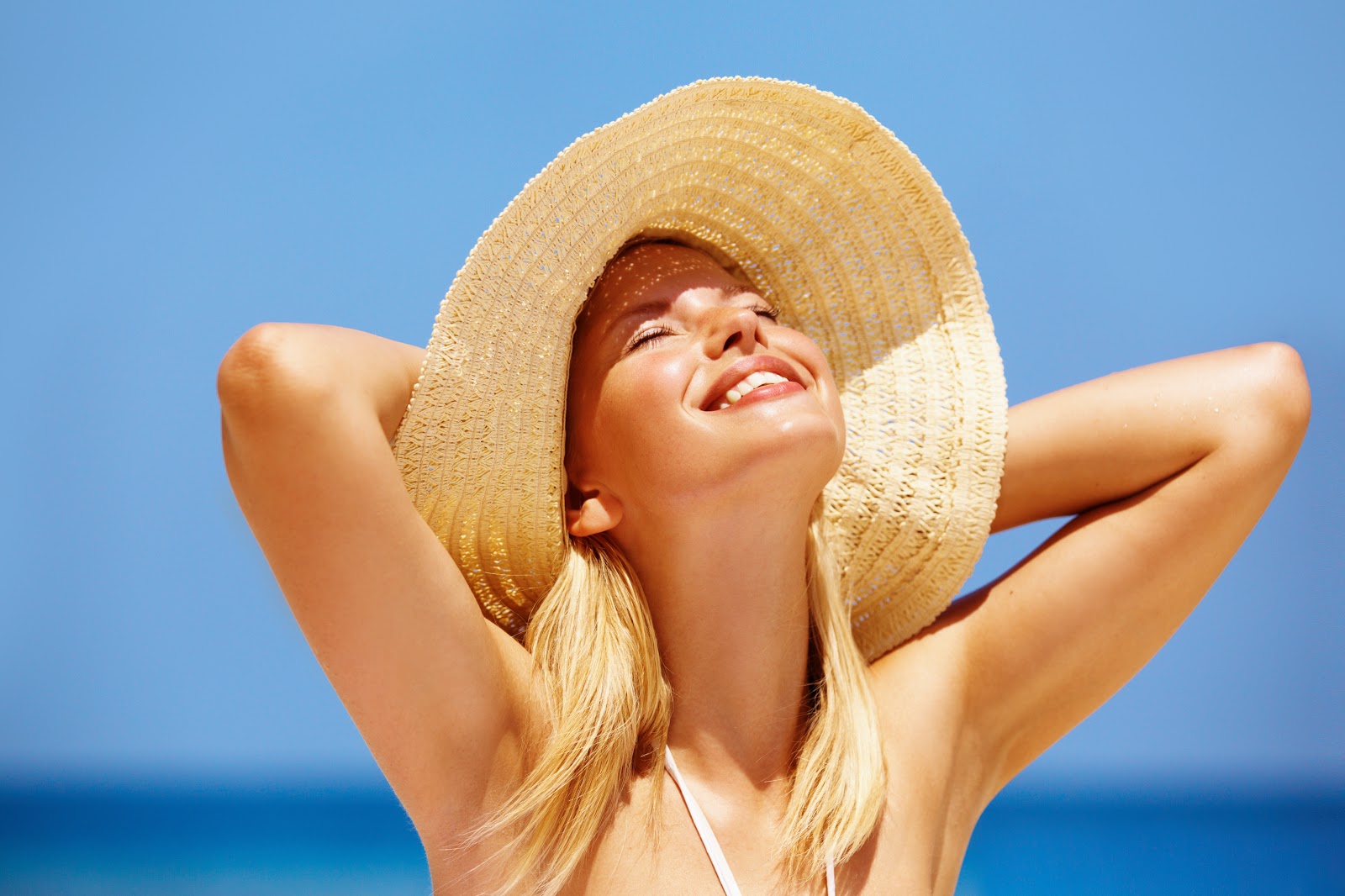 Right from beach lovers to work lovers, No one can hide from Sun, so as the sun tan. Sun tan is the effect of sunlight on skin that darkens our tone. Though exposing to sunlight is good for Vitamin D, sun tan isn't good in reason, Right? The harsh sun UV-rays harms our skin losing the face texture and glow. Well, glowing skin often falls victim to suntan, treating it in the earliest avoid further damages like sunburns, skin cancer and redness. Here are a few ways to treat sun tan from home with simple and effecting kitchen ingredients available in local grocery stores too. These home remedies work out best to all skin-types nourishing n' smoothening them with no side effects.
1.Tomato and Yogurt: I personally recommended you to use this two main ingredient because tomato works extremely as a tan remover and yogurt works as the dead skin remover. Joining these two agents on skin turns back your skin tone, by whitening them beautifully. For this face pack, mix 2 spoons of tomato juice or tomato pulp with 1 spoon of lemon juice and 1 spoon yogurt. Apply it on the face using hands and wash it off with cold water.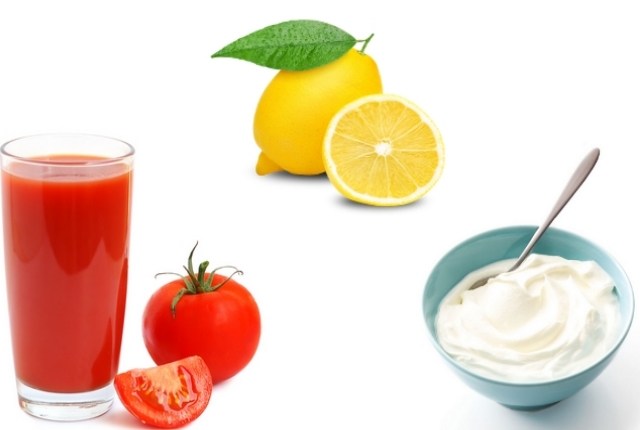 2. Turmeric and Milk pack: Do you know that turmeric has hundreds of benefits such as fighting acne, pimple, pigmentation, skin tanning, etc. this antioxidant mixed with milk softens your face and removing the suntans and burns. For this face pack, take raw milk and add the pinch of turmeric. Apply it on the face by massaging and after dried, wash it off.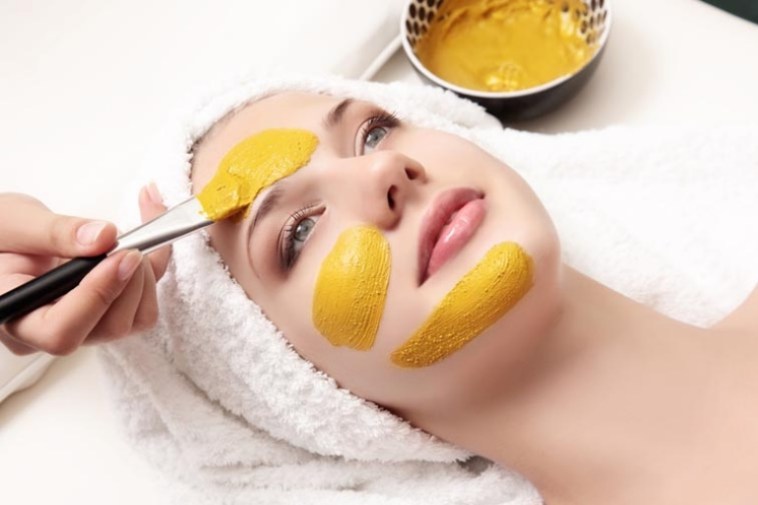 3. Lemon n' Cucumber: Lemon rich in Vitamin C acts as an amazing tan removing agent. Mixing it with cool-giving cucumber gives remarkable results in whitening and tan removing. For this, add 2 spoons of cucumber juice to 1 spoon of lemon juice with a little pinch of turmeric powder added. Make the paste and apply, after 30 minutes wash it off using cold water.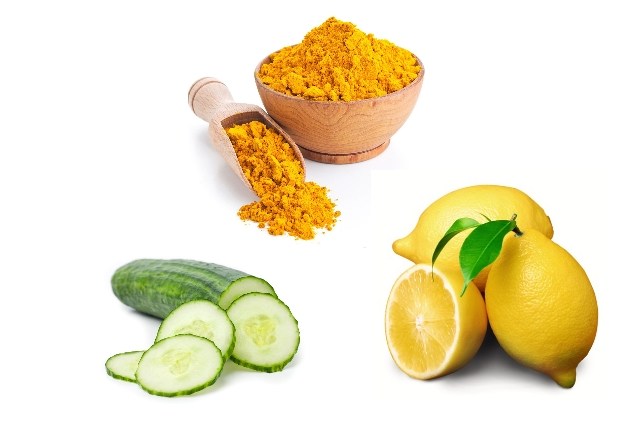 Komal
Komal is a writer, wordsmith, coffee addict, shopaholic, and fond of poems. Her soul belongs to verse and books. She loves to pen down poems, emotions, thoughts, and also what's going on around the world. She is an adventurer and a lifelong learner. She is designing a life she loves. She wishes to fill her life with romance and happiness.
Related posts