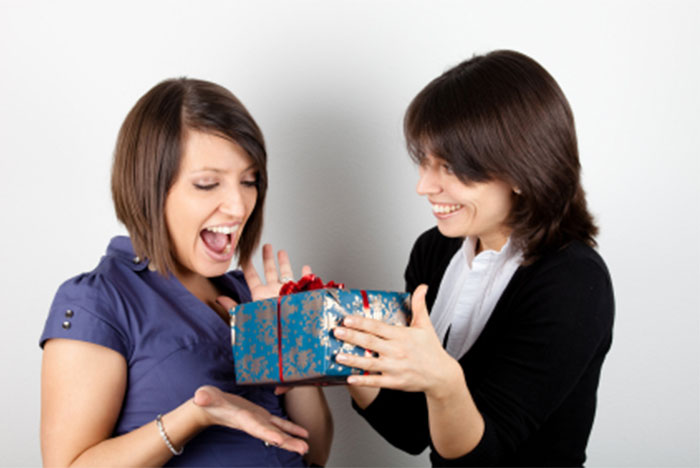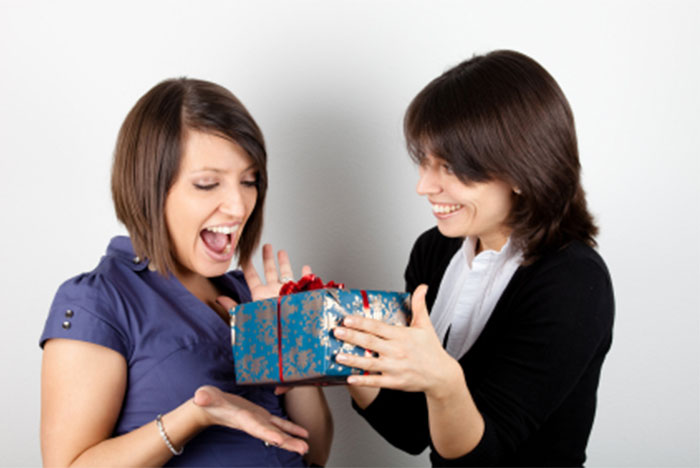 As soon as festival season approaches, people start thinking about gifts to be bought for the near and dear ones. These days, gifts are not only given to the family members, relatives and friends but also colleagues and clients. In earlier times, the trend of gifting at the office was not too pronounced, but today it has become a common feature. Though, every company has a specific policy about gifting, it has started to become an acceptable activity. Companies also use gifting as a promotional activity. Thoughtful gifts are purchased for loyal customers and important clients, and other stakeholders with a view to stay in their minds.
When buying gifts for official purposes, a great deal of thought and planning is needed. On the basis of the gifts received from you, your customers and clients are going to form an impression about you. Thus, it is very important to select a gift that leaves a positive impression on the minds. Gifting is a way through which relationships are built. If inappropriate gifts are chosen, it may cause discomfort in the relationships. Professional relationships can get jeopardized at times. Thus, one needs to understand that professional relationships have some limits which should never be crossed. If your company is against gifting, a simple card will be perfectly appropriate. A box of chocolates or sweets along with a card is a good option when you are unable to decide on a perfect gift.
Many companies have started offering a complete range of corporate gifts. There is a wide array of options available. One can choose gift hampers that come with an assortment of a variety of goodies. There is a chocolate hamper, wine hamper, cheese hamper, cookies hamper and so on. Before choosing gifts, one must check out policies of a company regarding gifting. In case, gift exchange is not allowed, you can send a thoughtful card to mark an occasion. It has been seen that financial institutions and banks frown upon the tradition of gifting.
If you are new at your workplace, it is always better seeking advice of your colleague before buying any gift for co-workers or clients lest it lands you in an embarrassing position. Observe general feeling about gifting tradition before making any decisions. If gifting is encouraged in an office, avoid buying anything that is overly intimate. Remember, gifts that are appropriate for nurturing a professional relationship must be chosen. Perfumes or flowers must be strictly avoided. Observe your colleagues and find out about things that they would genuinely love to have. If you gift them any such thing, they will be touched by this thoughtful gesture on your part.
Keeping in mind above tips will surely help you in picking highly appreciated and thoughtful gifts at your office.
Related posts