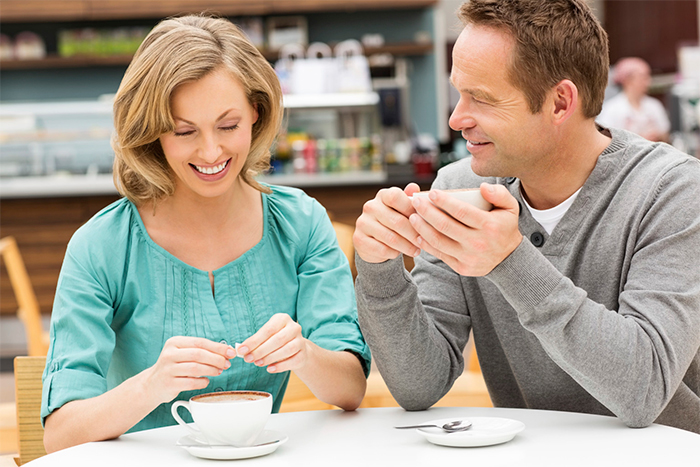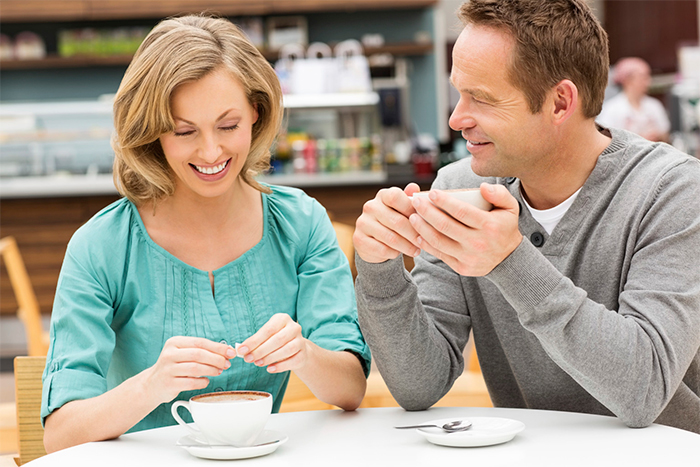 We invest too much in a relationship and it is true that when it gets over, it is often hard to move on and even if we have, some glimpses, incidents or moments continue to be with us, sometimes for a small period or may be forever. In such an instance, it is always not possible to shut out the ex from life forever. The question is how to maintain an equation with ex or is it necessary at all?
There is also another factor to take into account and that is how has the relationship ended? Was the parting amicable or bitter? What was the relationship like? If you have an ex with a violent behaviour, then it is best to avoid him or her. If your past relationship was full of bitter moments and by being friends with your ex, you do not want relive those moments, be it. Just avoid him for the better.
Thus it depends on your past relationship and your ex, if you want to think about being friends with him or not.  It is not always necessary to be friends with your ex. At the same time, it is not needed to be enemies with him either. One does not need to fight with past neither does one need to compromise on her present to cope up with her past.
First thing, let there be a cool off period after a breakup. The period will heal wounds and help you forget bad memories. Then, decide whether you want to be friends with your ex or not. The cool off period will also let you decide what kind of relationship you want to forge with your ex from now on or if you do not want any kind of communication with that person any more.
Being friends with your ex is not a small deal. Both the parties will have to plan and sort out many issues with each other before settling on the 'friendship'. You are not best friends, remember, you both are only friends. So, it is not necessary to share all details of your life with him and do not expect that he will come running to you detailing his life stories. Keep a respectful distance and try to maintain it all the time.
At the end of the day, if you are ready to keep away jealousy, curiosity, vengeful, regret and anger from your new friendship, then go ahead, be friends with your ex. And if you think you cannot refrain yourself from these emotions, then let your ex be a past that you have permanently shut doors to.  Go ahead, move on, live your life positively and let him live his.
Related posts