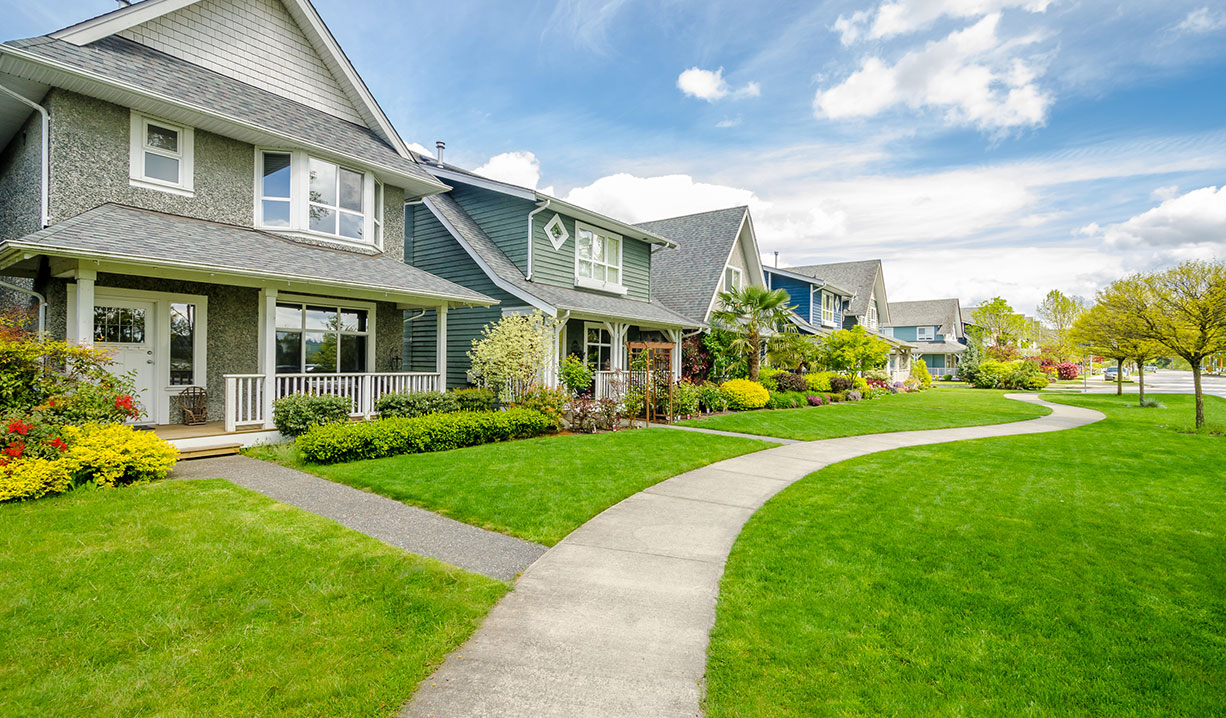 Protecting your family as well as valuable has become more essential now. You might have noticed investing in a home security system have becoming a trend now. Many people believe it is a large investment but what should be noted is technology has enhanced one's ability to protect their home. The market has been flooded with affordable and easy to use devices to keep your home safe from burglary.
What is home security system?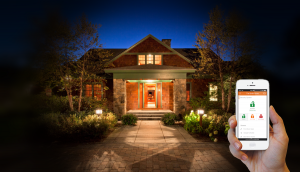 A home security system includes a network of integrated electronic tools that work together with the help of a control panel to protect against theft. Normally, a home security system includes a control panel, door and window sensor, wireless security cameras, motion sensor, a high-decibel alarm and a yard sign.
How does the security system work?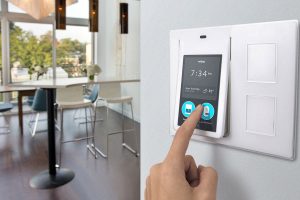 The home security system works with sensors which communicate with the control panel installed in different locations inside the house. The sensors will be installed doors and windows which are easily accessible at ground level.
Benefits of having a professional security system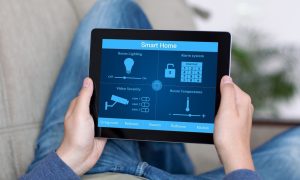 Protect your valuable – If you have ever lost electronics, jewelers, and highly valuable items, you must consider installing a security system at home. They come up with alarm that would intimate you if someone attempt to break-in.
Notifies fire-related issues – If you are away from home and due to short circuit or any other issue, if a fire breaks out in your home, you will be instantly notified.
Keep an eye on your kids – This is another benefit of home automation. If you are work leaving children's at home, through a mobile app you can view watch happening at home via cameras. If you have installed automatic door lock, you can remotely unlock those letting kids in after school.
Helps to manage electricity effectively – If you have forgotten to turn off your electronic gadgets and you are on the way to a trip the smart thermostat will turn off the switches when you on vacation. This can be done using your Smartphone.
Types of security systems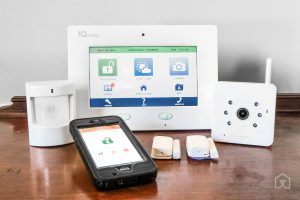 Monitored alarm system – They are the enhanced version of local alarm system since they are connected to a monitoring service beside alarm. If someone tries to break into your house, you will be alerted by authorities. They also monitor fire-break outs to maintain the safety of your family.
Burglar alarm system – This remains one of the most attractive features in a home security system. They incorporate window, door sensors, and motion detectors. When the sensors are tripped, the loud alarm triggers notifying the police.
Medical alarm system – It is an emergency button on the keypad of your home security system. They monitor elderly parents and alerts medical organization that help is needed.
Opt for any of these security systems and be safe day and night at home.
Sheetal
An extrovert with a lot of sense of humor and a feminist who wants to smash down patriarchy! Sheetal is an open book and she speaks and writes her heart out no matter what. God created her with a pinch of spice and a lot of yum. Get to know this hardcore fun-filled human being!
Related posts