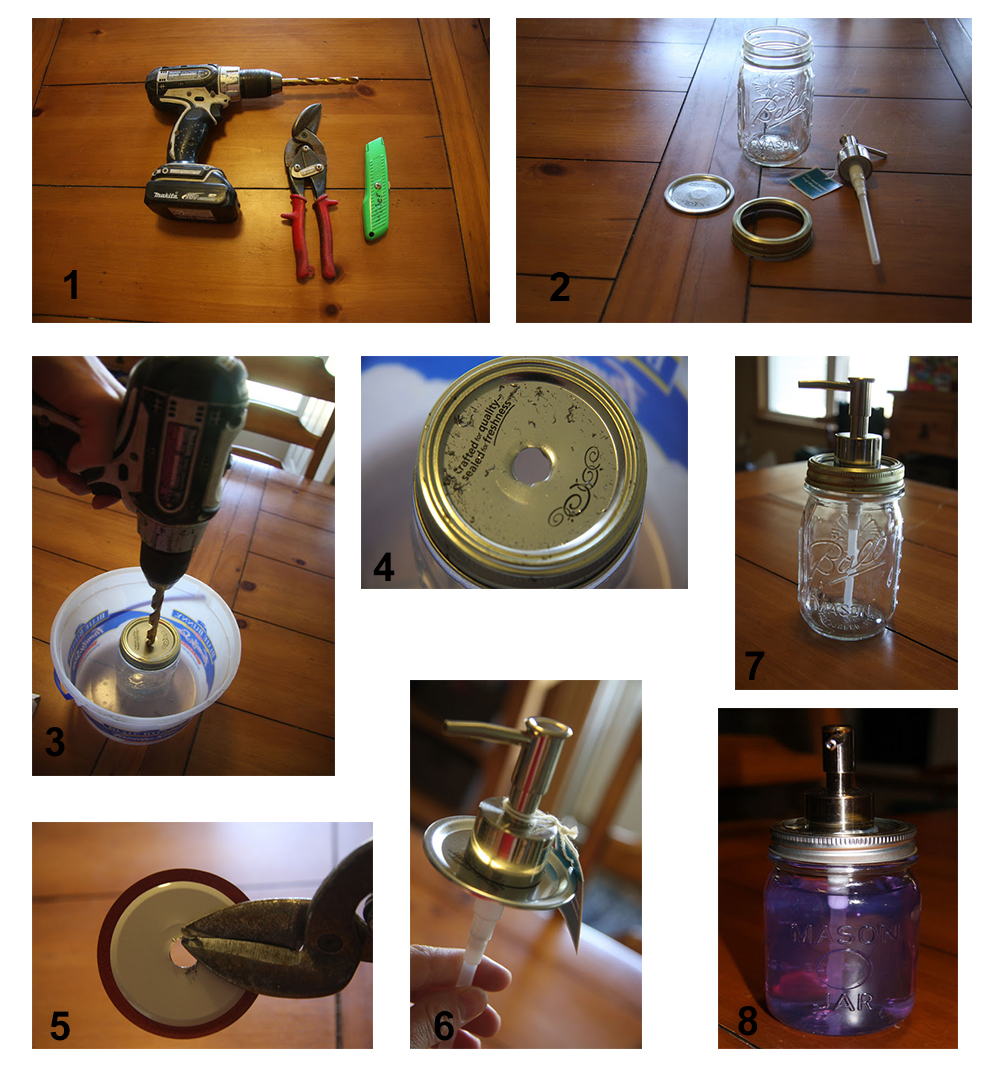 Do it yourself is an interesting way of doing things your way without anyone to help. These things can be building or making something, repairing things without any expert aid and without any help of professionals. The DIY term now means a wider range of skills which can be done on your own. Today there are lots of Do It Yourself Projects for kids that are made so that they can try new things and learn from them. Even we feel great when we build something with our own hands. When we have a day off or on weekends, we can try some Do it yourself projects along with the kids.
Fire Pit
If you have a day off, then it can be worth to spend your day with the kids doing something creative. A fire pit is a good idea if you have a back yard and a nice sitting area. Collect some bricks which are in good condition. Color them with different colors and let them dry. Arrange them in shapes like square, triangle, rectangle or a circle for making a fire pit. This do it yourself fire pit will not only look colorful but will enhance the look of your sitting area.
Mouse Pad
Mouse pads can be made as per your creativity. Take a piece of cork and cut it into the shape you want. Paint it with your favorite colors and you have made the custom made mouse pad. Different types of mouse pad can be made with different materials and ideas as per your own creativity.
Image credit: http://www.womentips.co/five-diy-projects-week-ends/
Bracelet
Take any thread, cord or a fashionable colored wire and turn it into a Turk's head knot. You can add colorful beads while twisting the knot and glue the ends of the strings and you have a colorful bracelet for yourself.
Image credit:http://typicalhousecat.com/2012/08/28/diy-fishtail-bracelet/
Earrings
Take a wax paper and cut into the shape of the earring you want. Take some diamonds and a pearl. Glue the diamonds and the pearl in the shape of a triangle with the help of the multipurpose glue. When dry, remove the wax paper and stick them to the earring posts. Different types of studs can be made with the help of different colors and different materials. Pearls, American diamonds, silver plated, and many such materials that stick easily.
Image credit: http://themerrythought.com/diy/diy-wood-earrings-two-ways/
Soap dispenser
If you have empty mason jars, drill a hole in them and wash them. Once they are dry, use a glue to attach a pump from an old bottle or soap dispenser. They can be reused for different purposes.
Image credit: http://janetphillips.blogspot.in/2012/05/making-mason-jar-soap-pump.html
There are many awesome ideas for the Do It Yourself projects that can be easily done along with your kids. They get a chance to learn and do things on their own. Simple things which are around us and we plan to throw can be reused and recycled into new things. Just apply some new simple ideas and you can fill your house space with much more creative 'do it yourself things'.