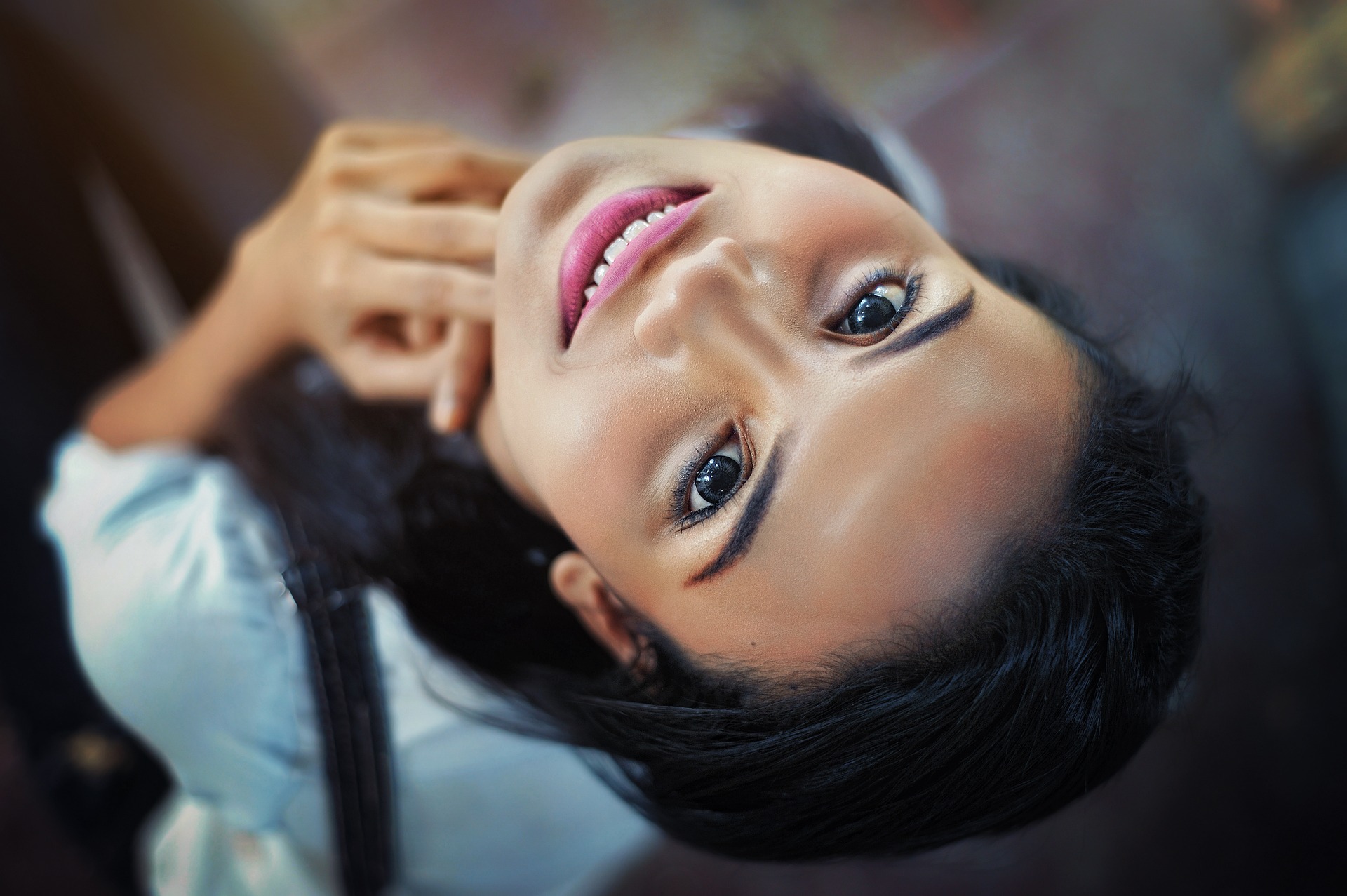 Certainly, every creation of nature is beautiful in its own way. Likewise, we human beings have our own charming attributes. Some of us tend to have attractive features, which helps us to look naturally or physically good looking. However, all of us must have come across people who may not be eye-catching from the outside, but, their presence does seem to brighten up the atmosphere around. Hence, we ought to find out whether we our self, are glowing from inside out altogether.
So, whether you are one of those gorgeous looking showstoppers or anyone living a simple lifestyle, it is necessary to shine not only from the outside, but also from within. Yes, many of us who are beauty conscious may try out a lot of ways or spend a lot in beautifying our outer skin and body. But, have we given a second thought to maintaining our inner self? Inner beauty and health are automatically linked to our outer looks, happiness and confidence. Hence, if you haven't thought of it till yet, here are some easy tips to help you out.
Observe Yourself Properly
First thing you need to do is to examine yourself carefully. Look at yourself in the mirror and find out if there is any flaw you can find. Your skin may be glowing, your hairstyle may be awesome, and your dress may be flattering, but, do you have a genuine smile on your face? Is the glow on your skin a result of health and happiness within or due to usage of cosmetics?
Follow A Self-Talking Routine
Whether it's in front of the mirror or not, do a self-talk, yes, a positive one. There may be times when you are down with negativity, anxiety, hostility and decadence(please reword). And these will definitely reflect on your outer self. So, talk to yourself, about not how(not about how), when, where and why these negative instances have occupied your mind, but try to find solutions for the problem.
Love Yourself
Loving yourself actually, is most important. Of course, we may have our dear ones loving and caring for us, but, have we shown enough love to our self? If we happen to love our self, then after, we think of taking care of our body and soul. And yes, true happiness comes from the soul. So, if you haven't, start giving priority to yourself. Be clear about what you desire to believe, feel and possess, which can enhance your peace and happiness. Do things which will bring you self appreciation. Yes, a nutritious, balanced diet accompanied by proper rest and exercise is highly recommended. Meditation, Yoga and Pilates also will be fruitful in calming the mind and soul. At least a 30 minutes' walk every day, is good for us. You can also prepare instant natural face packs for your skin to glow.
Be Happy and Spread Happiness
It's true that that is no direct formula for happiness, but we can pave ways to make ourselves more happy and cheerful always. If you mind is filled with pessimism and grudges, you will not have a natural glow. Firstly, it might be practically difficult, but, let go off your past. If your past issues keep haunting you every now n then, it will definitely affect your present and the people around you as well. Don't regret for your mistakes, instead, learn from them and try to forgive yourself. So, flush away all your bad memories and experiences, keep storage space only for wonderful happenings and positive thoughts in your brain. Then see, how your life changes. Once you are able to generate happiness within yourself, you will want to spread it around. If you share your happiness for example, by doing small favours, saying some kind words to someone, etc., it will certainly bounce back to you, bringing all smiles to your face, adding up to your beauty. A great method of letting out our stress is by cooking something delicious and sharing it. You'll be so happy and excited when you do get an appreciation.
Accept Yourself
Another factor which can bring mental satisfaction is, accepting yourself the way you are. Don't push yourself too much to meet the standards of society. Remember, no one's perfect. But, you can always aspire and put effort to be what you want to.  Instead of cribbing or grumbling about your looks, physique, or being envious about others' achievements, try to make yourself better and better through proper research and implement them in your lifestyle.
Laugh out loud
Laughter is said to be the best medicine. It collaborates the mind and body wonderfully. According to researchers, humour helps us to maintain a healthy heart, relaxes our body and also helps to alter our view points. Keep smiling throughout the day. Don't hesitate to laugh at yourself if you feel you are doing something funny or uncommon. Watch comedy shows on TV, read, listen to, or narrate jokes and laugh out loud.
So, these are some ways in which we can showcase our brighter inner self to the world. And yes, it's more or less free of cost. Just some effort is required to know ourselves better, wash away the negativity in our thoughts, love, accept and take good care of ourselves. These will definitely prove advantageous.
Komal
Komal is a writer, wordsmith, coffee addict, shopaholic, and fond of poems. Her soul belongs to verse and books. She loves to pen down poems, emotions, thoughts, and also what's going on around the world. She is an adventurer and a lifelong learner. She is designing a life she loves. She wishes to fill her life with romance and happiness.
Related posts