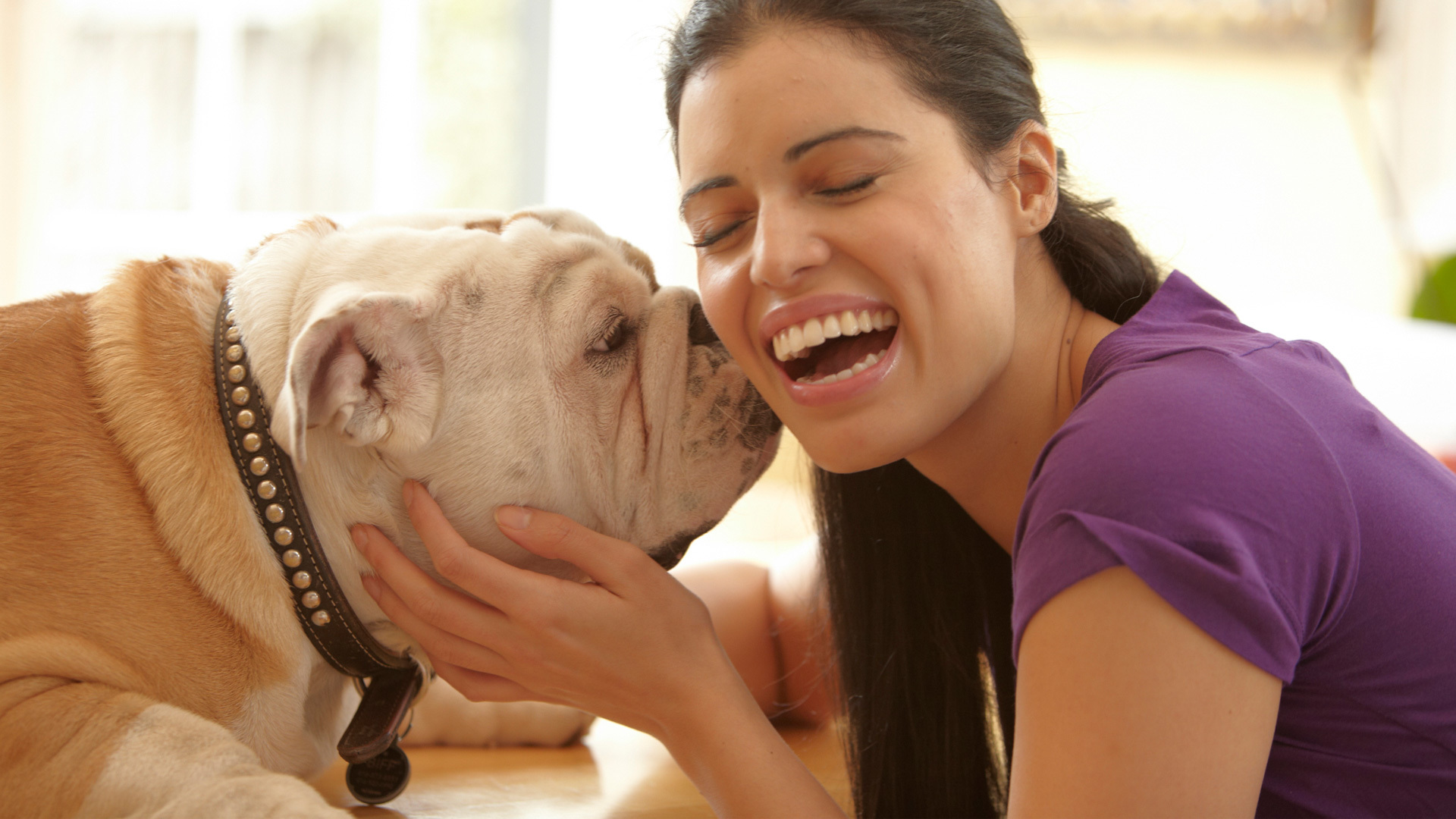 Are you a dog parent or still in a quarrel with your mom about adopting one? I strongly recommend that you strive a little harder to cherish puppy love. One of the best feelings that, without a doubt, overtakes almost any relationship and moreover every woman deserves to be a dog mom. So, now that you have signed to take home your kiddo, it is important that you teach him/her the right things just like you educate your children. This is, in fact, for your pet's very own good as there are times when he needs to take care of himself. While a paid trainer could do justice to his job, your pup wants you to enlighten him with knowledge.
5 Must-know commands
Did you know that dogs can understand nearly 160 words? Uff! That's a bit too much though, but yeah you can try your level best with as much as you can.
1.SIT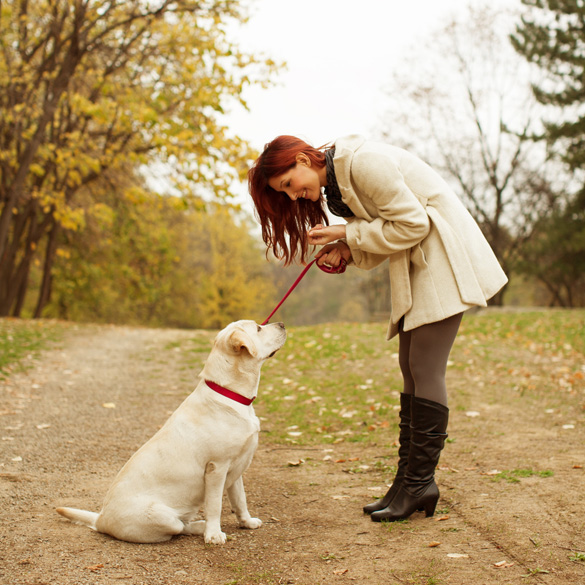 Your dog is sure gonna enjoy this one as they get to have a lot of treats when they obey this one. With this command, you can actually make him stay in place when he loses control. It does take some time until he can completely understand this instruction and obey, but it's absolutely worth it.
2.STAY
It is how you trick your dog with a treat that helps him learn the STAY command. Make him sit and then teach him to stay in the position. This way, your doggo knows to remain patient.
3.COME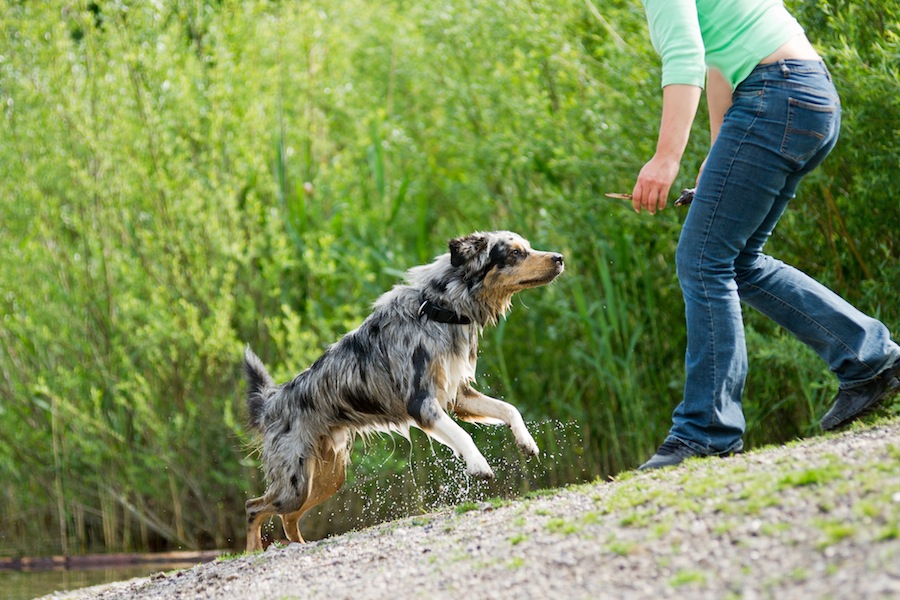 You can always call your dog by his name if you want him to come to you. But, the COME command will let him know that you need his presence immediately wherever he is. You can use the leash to teach him this one.
4.FETCH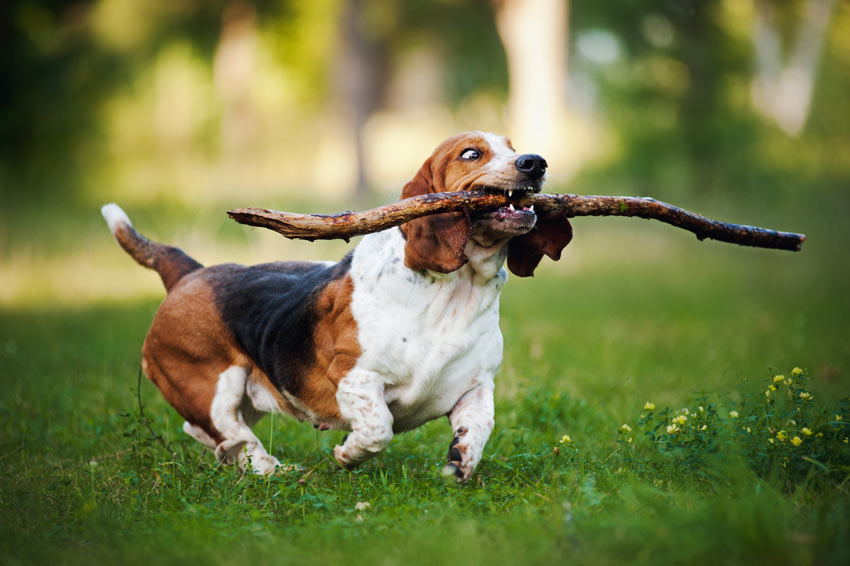 Trust me; my dog mastered the fetch command with a trainer but I asked him to do the same, he simply couldn't figure it out. Yes, it could be a bit time consuming to teach, but he would be of great help to you when he gets to know what you mean. Roll a newspaper and help him learn to fetch it. Try with a rope or a stick, but make sure you don't choke your little one.
5. DOWN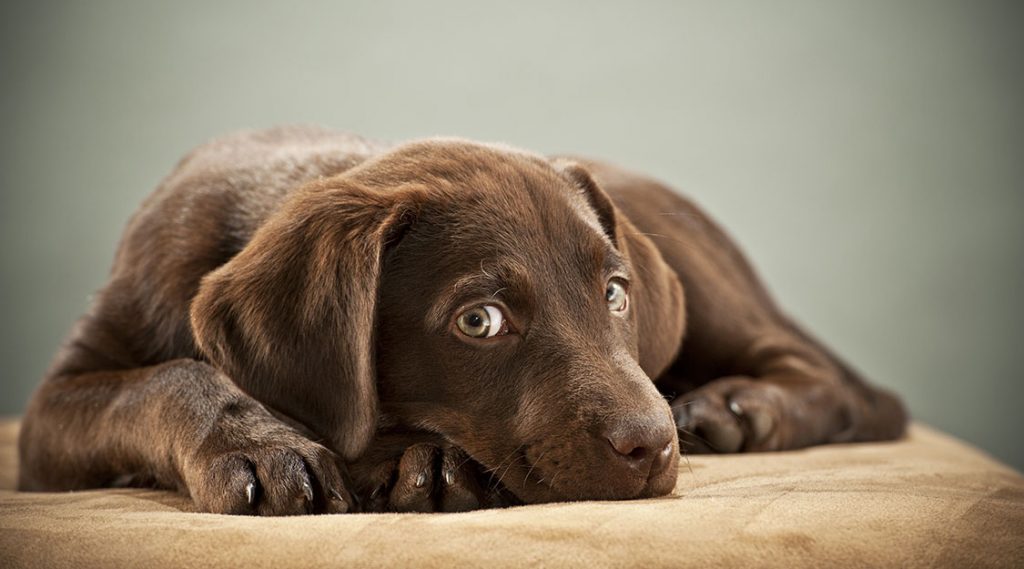 The SIT instruction doesn't work when your doggo is all excited and fierce. You need something more authoritative like the DOWN command. Be it biting that shoe of yours or pulling out the foam off the pillow, he will stop doing it and will settle down on the floor in a passive state.
As much as it is wise to train your kid, it is also essential that there should be no things such as punishments. A lot of patience is involved and begin only when you are fully ready to train. After all, unconditional love is all he is willing to give you.
Nithya
A proud homemaker and a freelance writer, Nithya strives to make every woman's life beautiful through her words. Her blogs are drafted in such a way as to help the gorgeous women out there with every aspect of life like introducing healthy foods, ways to relieve physical and mental stress, travel tips, makeup tutorials, self-care ideas, productive work options, etc. An author you wouldn't regret following simply because of her love for women's wellness.
Related posts