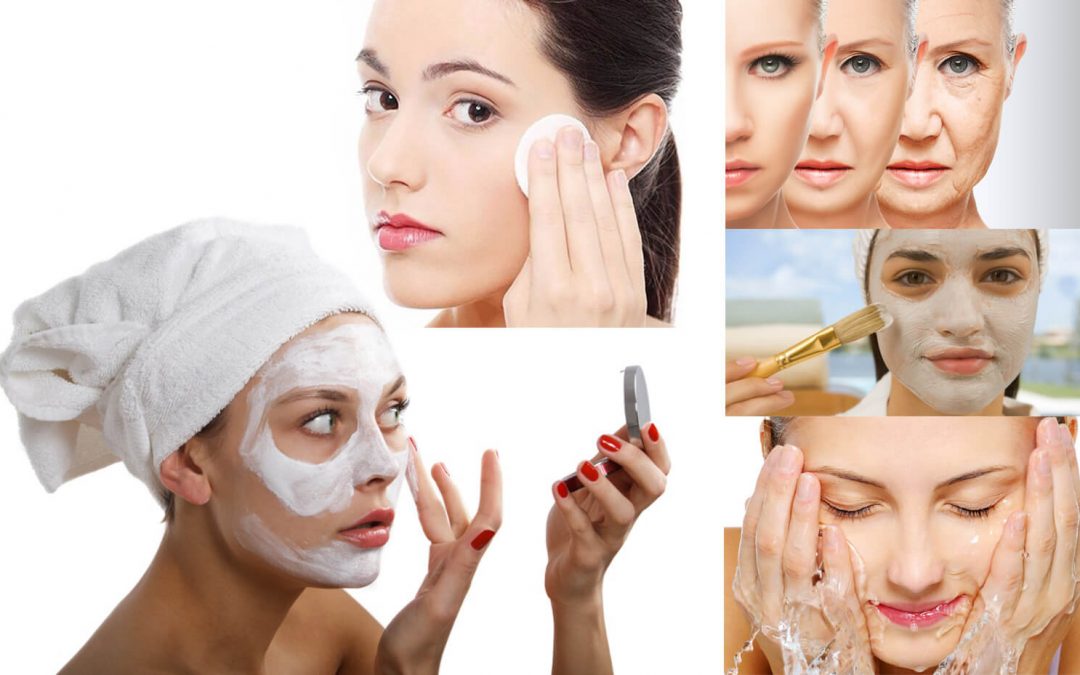 While making a transition over health and beauty elements, suddenly my eyes popped into one of the super-simple kitchen ingredients that play magic in many men and women's lives.
What's it?
Baking Soda, officially called as sodium bicarbonate is a high alkaline salt with complex purposes. There are few people who mistake between the name baking soda and baking powder. Baking powder is often used for baking uses while baking soda can interact with any leavening agent. This amazing ingredient is used from household cleaner to laundry boosting detergent.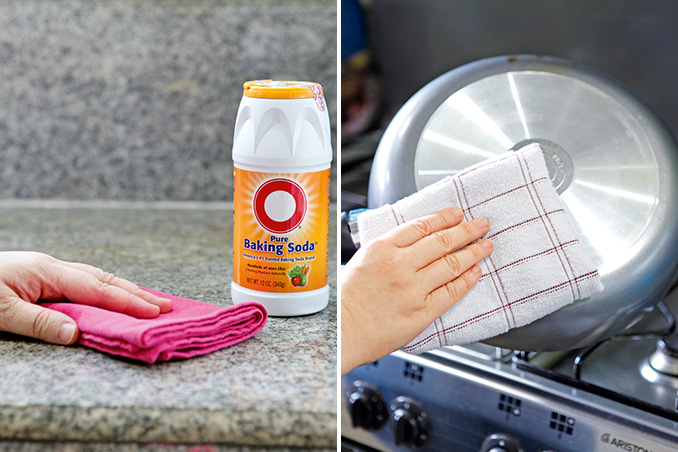 Other than this, women are highly benefited due to its neutralizing effect. Some of its personal care purposes are given below:
1. Ceases Bad Breath– Mix 1 tablespoon of baking soda with a glass of water and use it as an easy mouthwash. This helps you fresh your breath avoiding bad odors.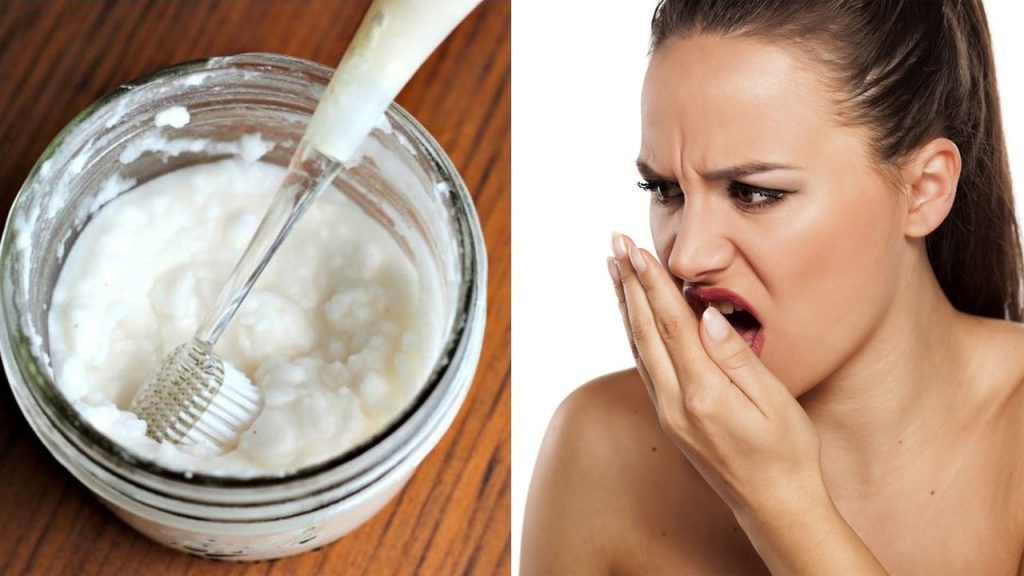 2. Glow not only to face but also to teeth– You might have heard many using this super ingredient as their daily natural toothpaste. This helps in polishing and whitening the teeth in a simple n' effective manner.
3. DIY deodorant– As this powder seems sensitive to skin, sprinkling them on dress acts as the natural deodorant.
4. Simple exfoliating Method– A simple and effective way to exfoliate your dead skin cells. Mix 3 tsp of baking soda to 1 tsp of water and rub it gently in a circular motion.
5. Easing skin irritations– Mix a cup of baking soda to your bathwater. This not just relieves you from skin irritations but also softens and lightens your texture.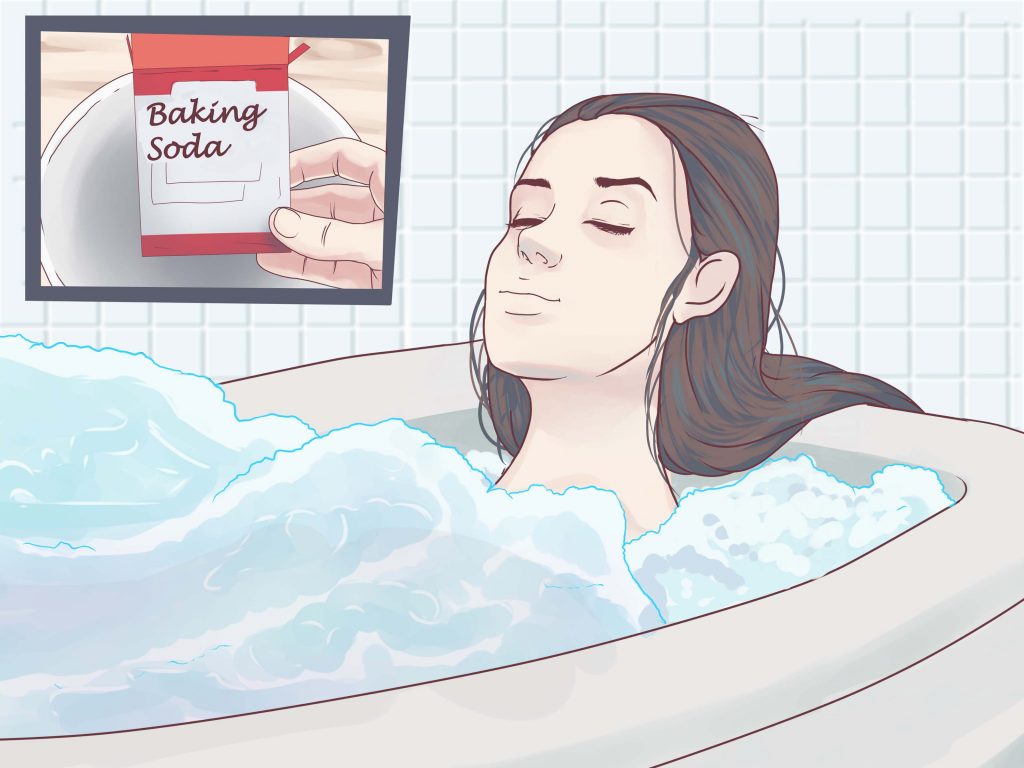 6. Relieve Heartburn and Insect bites– As baking soda has antacid component, its acts as anti-inflammatory and anti-bacterial used for heart burns and insect bites.
7. Feet Smoothening– Do you have a cracked foot? Now soften and smooth them by applying soda solution. For this add baking soda to warm water and soak your feet for 5 min and rub it.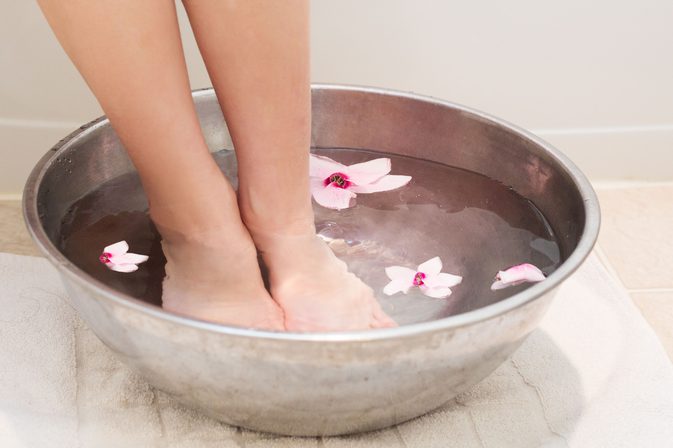 It's not just over, literally there're many other uses. Hope you find this article useful!
Komal
Komal is a writer, wordsmith, coffee addict, shopaholic, and fond of poems. Her soul belongs to verse and books. She loves to pen down poems, emotions, thoughts, and also what's going on around the world. She is an adventurer and a lifelong learner. She is designing a life she loves. She wishes to fill her life with romance and happiness.
Related posts