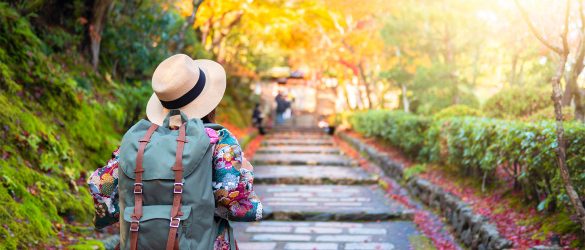 Why Your Solo Trip May Be Truly Rewarding?
Every individual should dedicate time for themselves and have some 'me-time.' It is your choice to do something you love or do nothing to take a break from routine and monotony. When the question "Is it weird to go on a trip alone?' arises, know…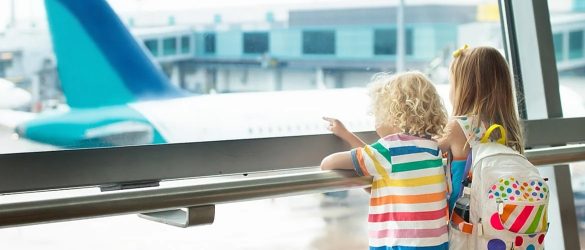 What to Do During a Flight Delay When You Have Kids?
It can be a task to travel with kids, starting from packing, the extra baggage, the journey, and keeping them engaged throughout the travel till you reach back. The entire travel needs a lot of preparation and still, there can be instances that can be…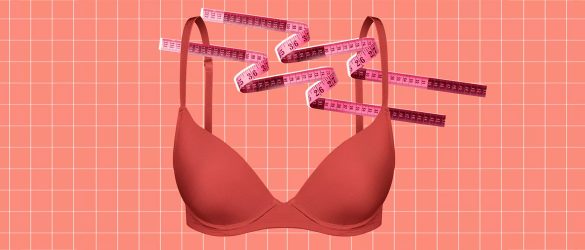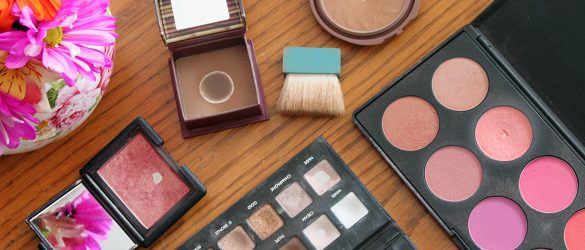 When to throw away your old makeup?
Makeup is all colors and fun, but from the base, eyes and lip products have a varied shelf life which calls for usage within the expiry date. Using old/expired makeup can cause harm to the skin, leading to skin conditions like rashes and infections. Products…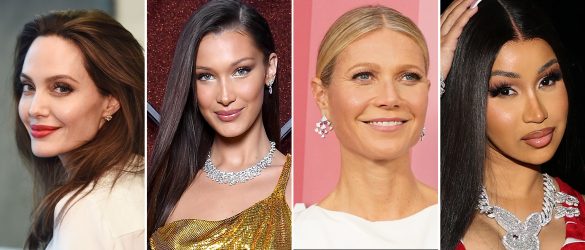 Celebrities Who Admit Their Plastic Surgery
The pressure is real for celebrities to keep up with the pre-set beauty standards and maintain them to fit in. We, human beings, do not have the perfect body that is ideal through every phase of our lives. Plastic surgery becomes a choice to attain…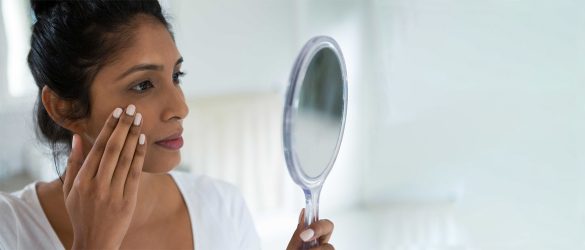 Skin problems that can get worse during Diwali
Diwali, the festival of lights and colors, is one of the most celebrated and anticipated celebrations. The happiness in the air around the time of Diwali will also carry pollutants from the cracker burst, which is an integral part of the festival. The substances released…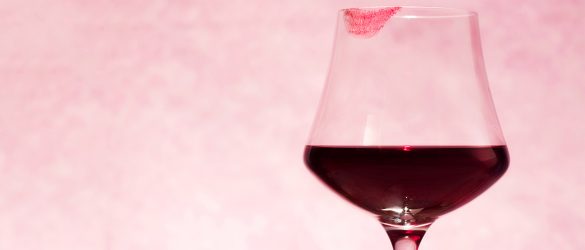 Ways To Prevent Lipstick Stains On Glasses & Collars
Leave sparks behind not stains! Wearing lipstick and carrying it is an art. You can master this art with trial and error. If wondering how do you keep lipstick from getting on glass? Here are some tips to avoid transferring lipstick stains on glasses and…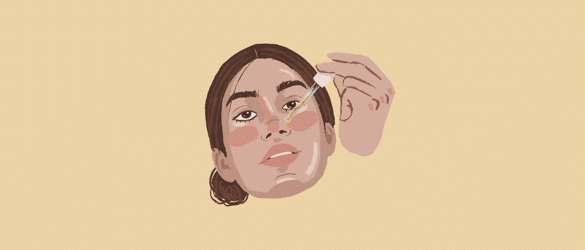 What is Skin Cycling?
Skin cycling is a skincare pattern, with the switching of the products on a set pattern. This technique became the talk after being introduced by dermatologist Dr. Whitney Bowe. The skin cycling routine sets a schedule for exfoliating, using retinoids, and giving the skin a…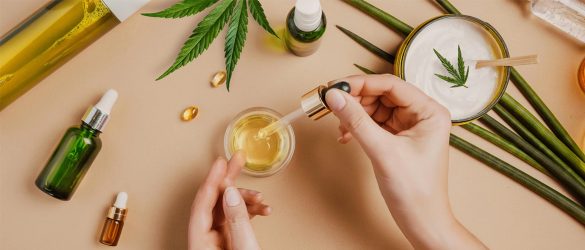 Why is vitamin E in so Many of Your Beauty Products?
We can have several benefits from vitamins and minerals to our internal health and superficial health. Among the various vitamins, Vitamin E is a common ingredient in several beauty products. From soaps, body and face washes, moisturizer, skincare, and haircare to base products: foundation, concealer,…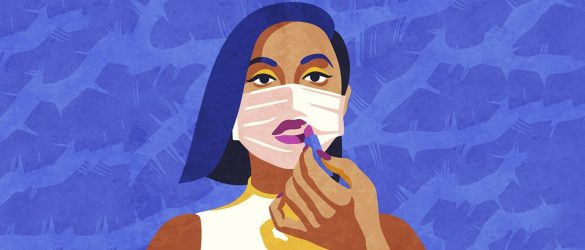 How to Stop Lipstick from Smudging Under Your Face Mask?
Lipstick under a mask?  COVID-19 has distanced itself from severity, and the world seems to be back on track. But it is still around the corner, and be mindful of this fact. With the COVID-19 situation, stepping out with a mask has become a part…