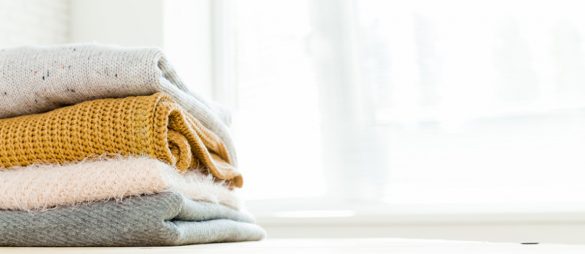 How to Care for Your Winter Outfits?
Our winter clothes need a little extra love and care when it comes to making sure they last long. A quality sweater and winter coat will last for years if it is cared for well, so read these amazing expert's tips and store your winter…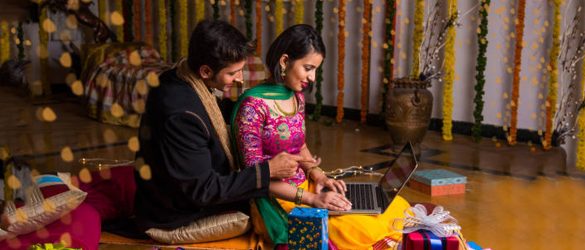 Tips for Safe Online Shopping This Diwali 2023
Online shopping is the best! There are a variety of amazing collections in all top-selling brands, the shopping is secure, saves you time and energy, the return is easy, there is no risk and there is every reason in the world to shop online. Get…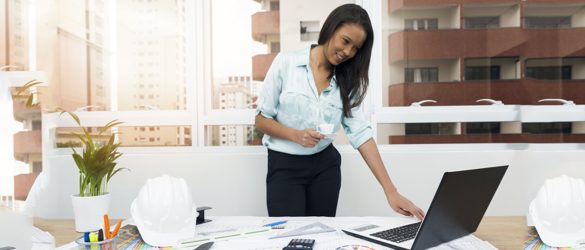 Safety Device That Every Woman Should Have
It is very distressing to say that women need to carry safety devices with them wherever they go but crimes against them are piling up these days. So it is better to be prepared than caught unknown. It is a precaution we should take in…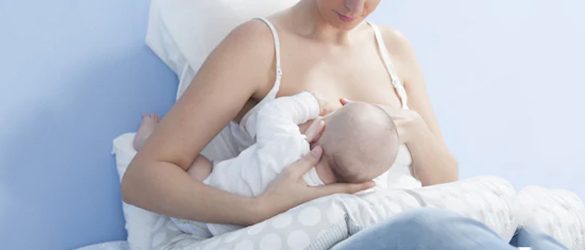 Why Is a Nursing Bra Mandatory Post-Pregnancy?
In this article, we will discover why a nursing bra is essential! Nursing bra should be super soft and stretchy because your breasts will grow in weight as well as in size after pregnancy. They will also be tender and sensitive. So a perfect nursing…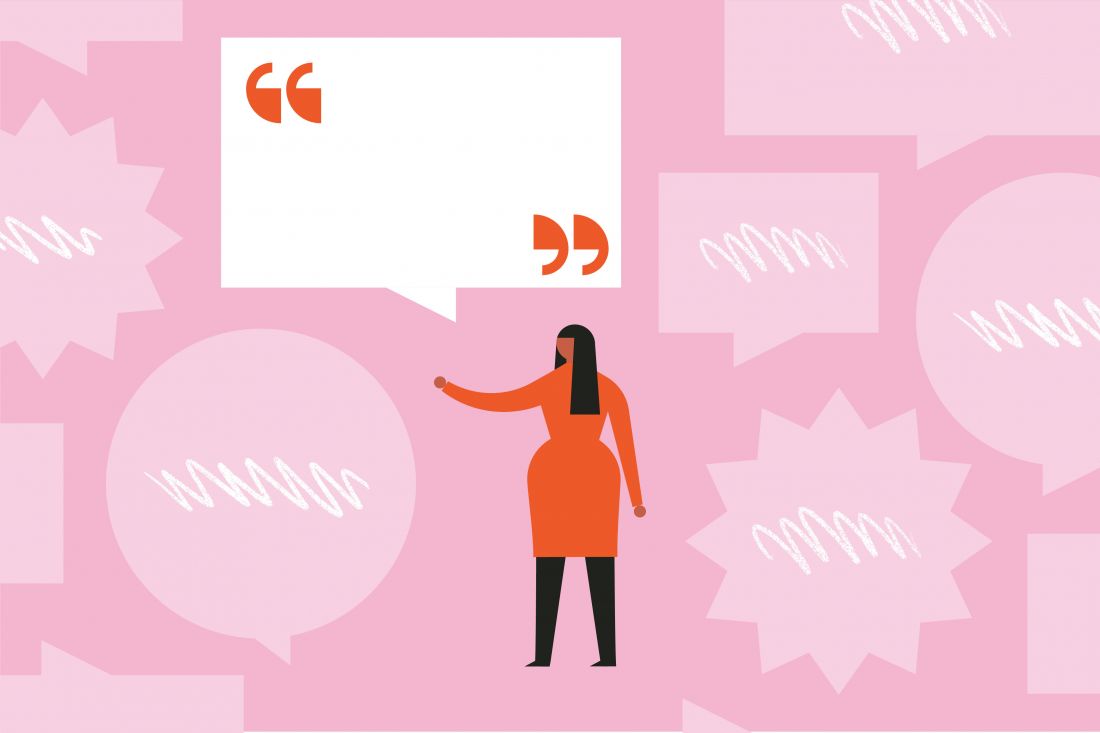 Inspiring women to look up to!
Hima Das She is just 18! Her success story is remarkable and inspiring. Hima has gone a long way, from an unknown sprinter from a small town in Assam to a national sensation with multiple international awards and the prestigious Arjuna award. Carrying the hope…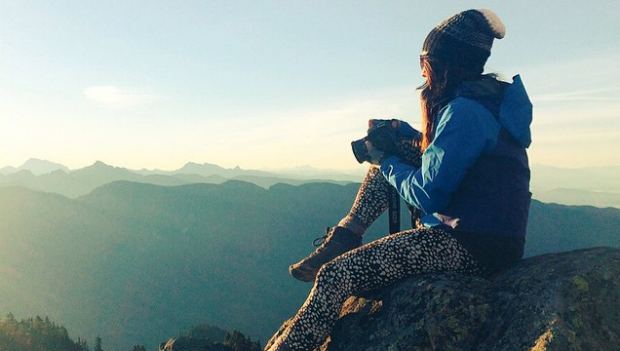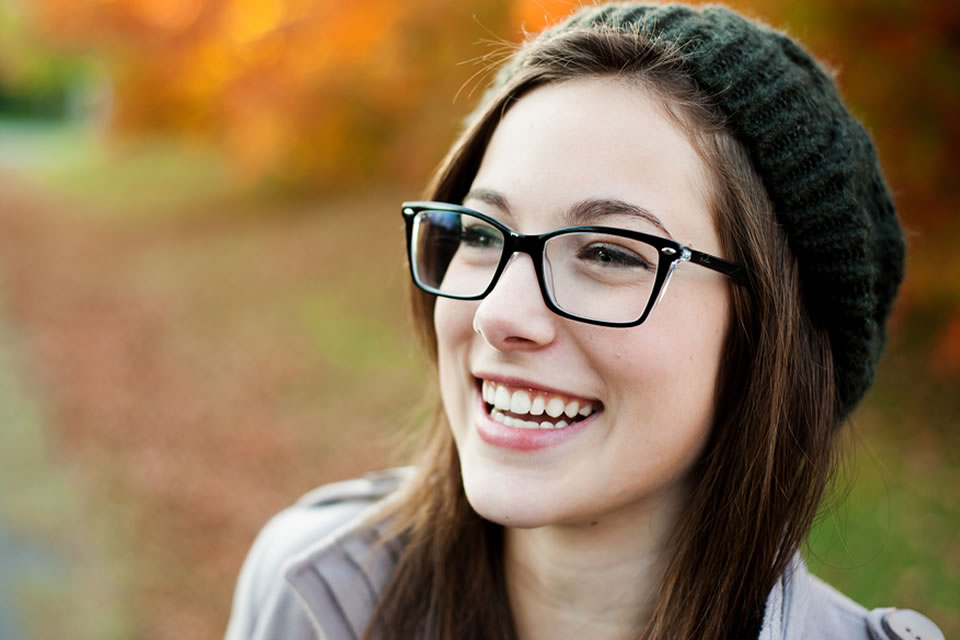 5 Eyeglass styles to try this new season
Spectacles always draw attention to your face than anything else. So choosing eyewear that suits your face structure and features is very vital. The style or design of the frame of your eyewear can transform your look completely and accentuate your facial features. If you…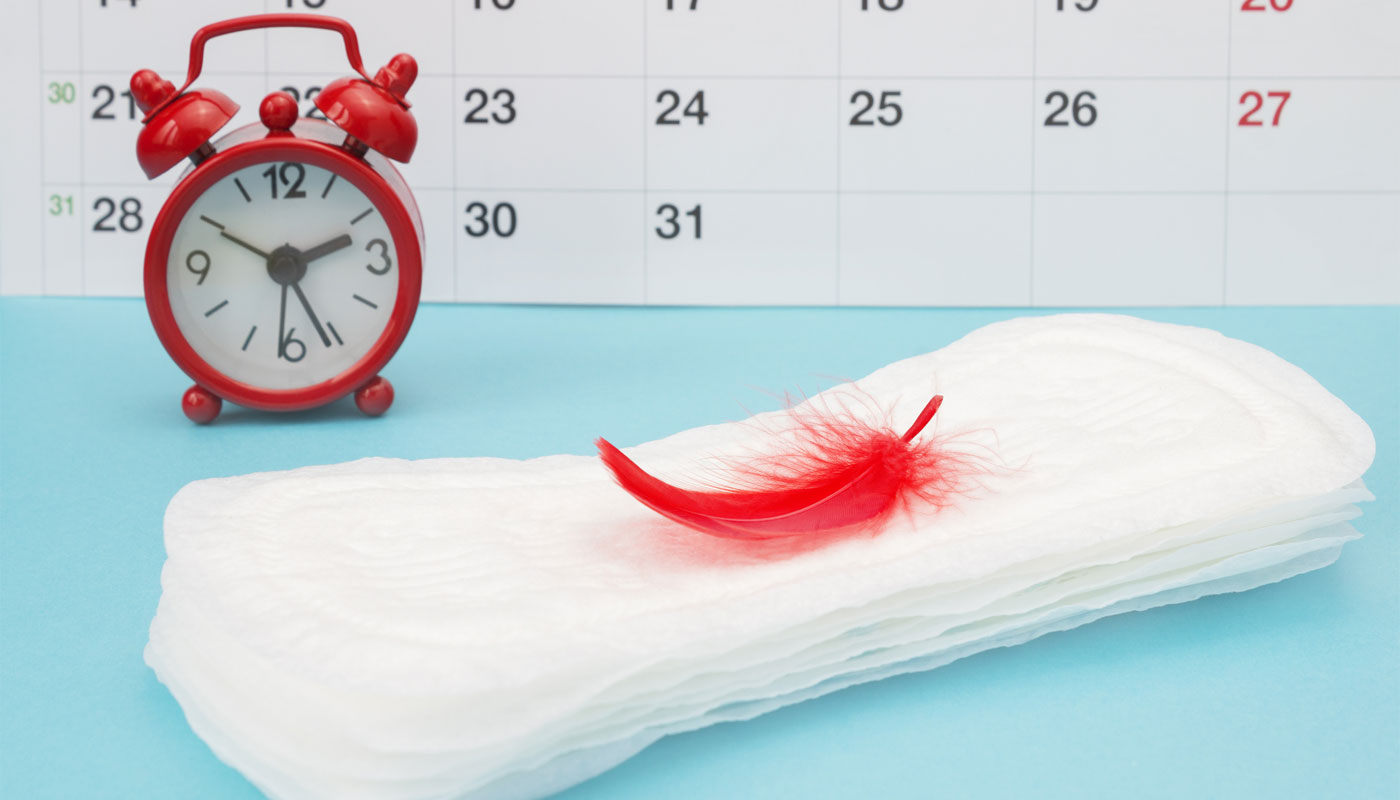 Menstrual hygiene- Tampons? Menstrual cups? Sanitary pads?
Menstruation or say periods! These words are enough to put women in distress. Though it's a part of biological processes, women don't feel comfortable during their periods due to the physical and mental swings(please reword) they face in that period. The next reason would be…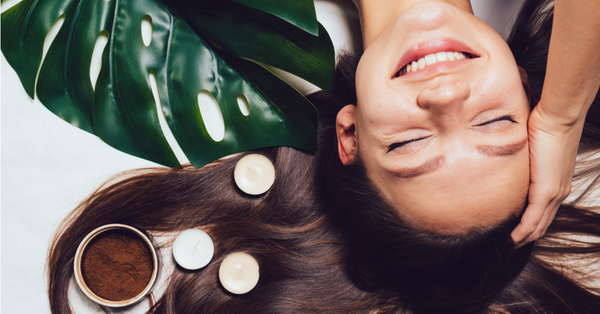 HAIR SPA AT HOME IS POSSIBLE!
Hair is the most loved part of a female. When someone gives money in exchange for hair, surely no female will accept the offer. And that's how much women love their hair. We take so much effort to maintain healthy hair but factors like pollution,…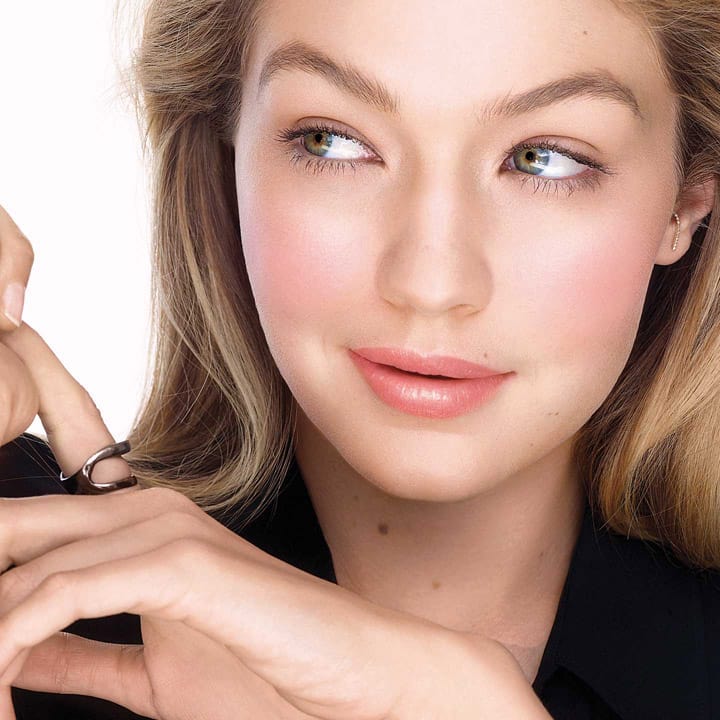 Make Blush an essential part of your makeup
Blush is a tricky part in your makeup. Blush is often used to give pretty flush to your face. When applied correctly blush adds dimension to your face along with a perfect contour and highlighter. We have seen celebs wearing makeup on point and blush…