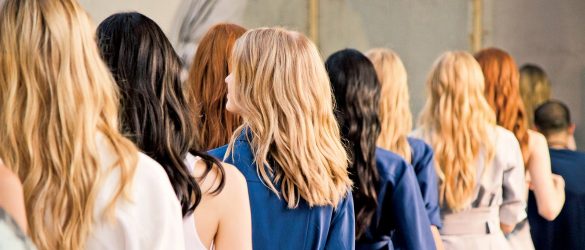 Things to remember before dye your hair
10 Things to remember before dyeing your hair. Before dyeing your hair, there are several important factors to consider to ensure a successful and satisfying outcome. Dyeing your hair can be a fun and easy way to change your look. However, it's important to do…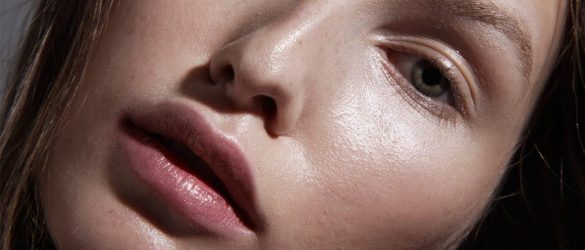 Everything You Need For A Dewy Makeup Look
Dewy makeup is perfect for women who don't like bold makeup. As the name suggests, the makeup beautifully blends in with your skin but at the same time elevates your features and illuminates your face. To put it simply, the look is subtle, natural and…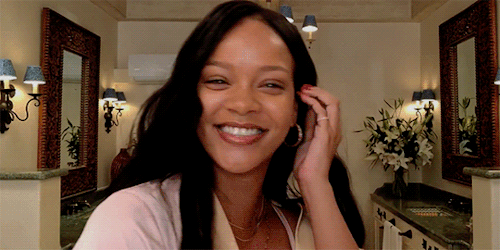 Beauty hacks for high forehead
Is having a high forehead an embarrassment or insecurity to you? You don't have to feel any of them anymore.  From choosing hairstyles cleverly to following simple beauty tricks you can fix that overly huge forehead. Here are some easy tricks to have your forehead…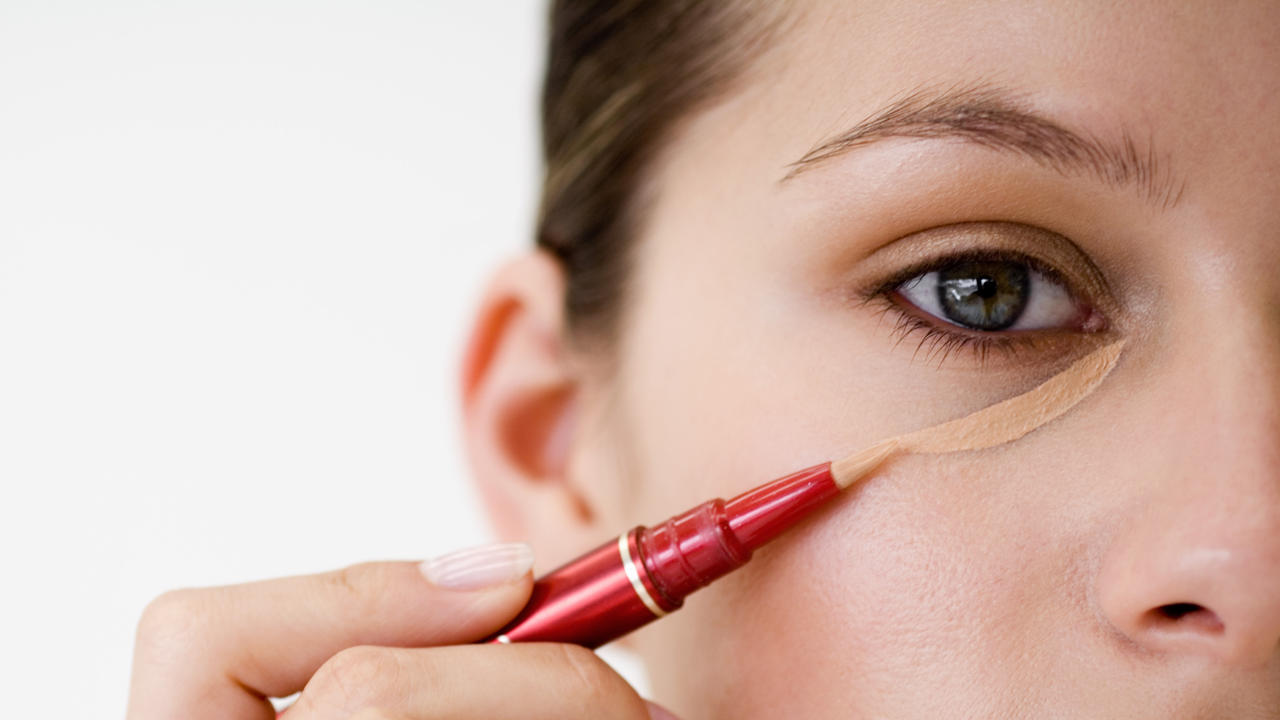 How to hide dark circles like a pro using a concealer!
We've all been there: sleepless nights from staying up with work to stress thinking about all the tasks that are needed to complete the following day or even just plain exhaustion.  All these factors cause the under-eye skin to look dull and pale, resulting in…
Benefits of ABC Juice!
ABC juice, short for Apple, Beetroot, and Carrot juice, is a powerhouse concoction that combines the goodness of these three vibrant ingredients. Packed with essential vitamins, minerals, and antioxidants, this juice offers a refreshing and health-boosting way to nourish your body. Know about the Benefits…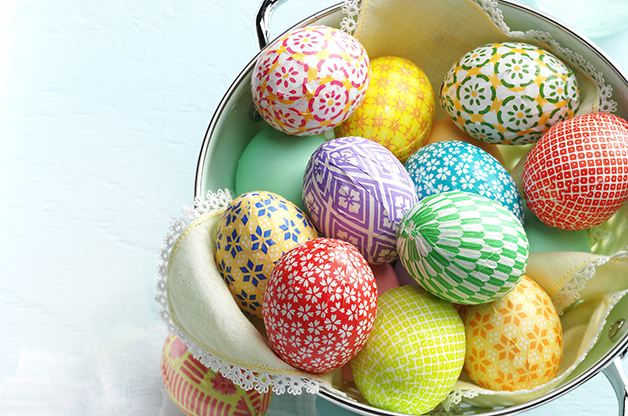 You'll never throw an egg shell here's why!
Eggs have a lot of health benefits like boosting the immune system, reducing the risk of heart disease, improving skin and hair, and improving bone health. Well, these are all common knowledge benefits of eating eggs. However, few people know about the health benefits of…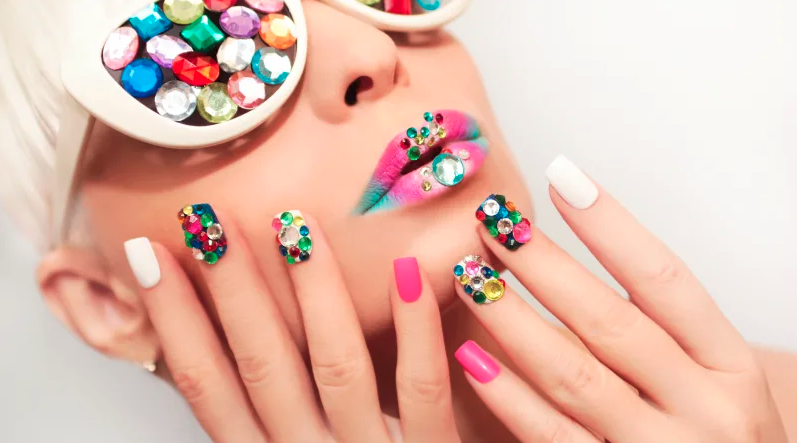 DIY nail art without any tool
It was only recently that nails became such a huge beauty sensation. Girls nowadays are more into nail art for which they spend quite a lot to get that perfect nails But why to waste money when all you have to do is just look…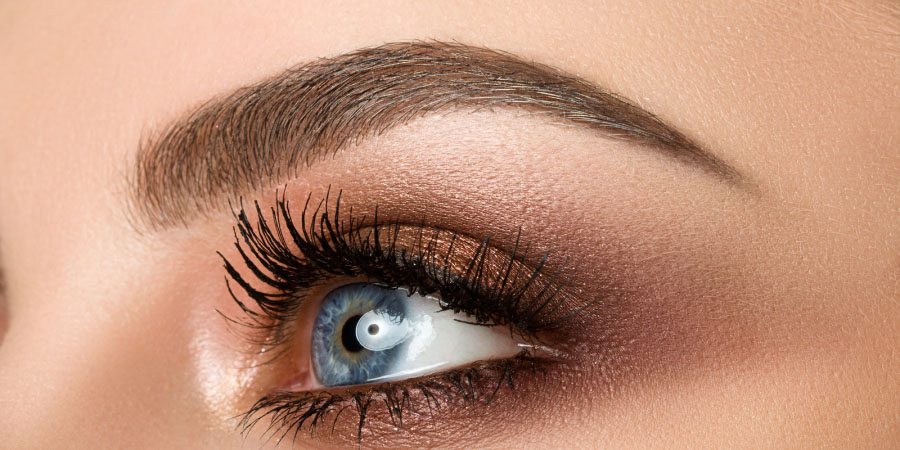 What is Eyebrow Microblading?
Are you still using a pencil, gel, or powder to fill in your eyebrows each day? There is absolutely no need to invest your hard earned money into buying yourself expensive eyebrow pencils to fill in your eyebrows only to get the shape completely wrong….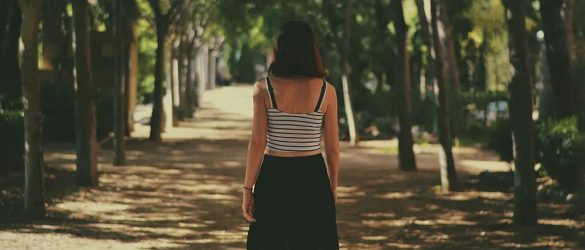 Skirts from scratch!
Skirts are definitely a must have for this summer. They are among the simple things that you can sew for a beginner. You can make the lovely looking designer-style skirts at home. It might sound difficult at first, but you really do not need to…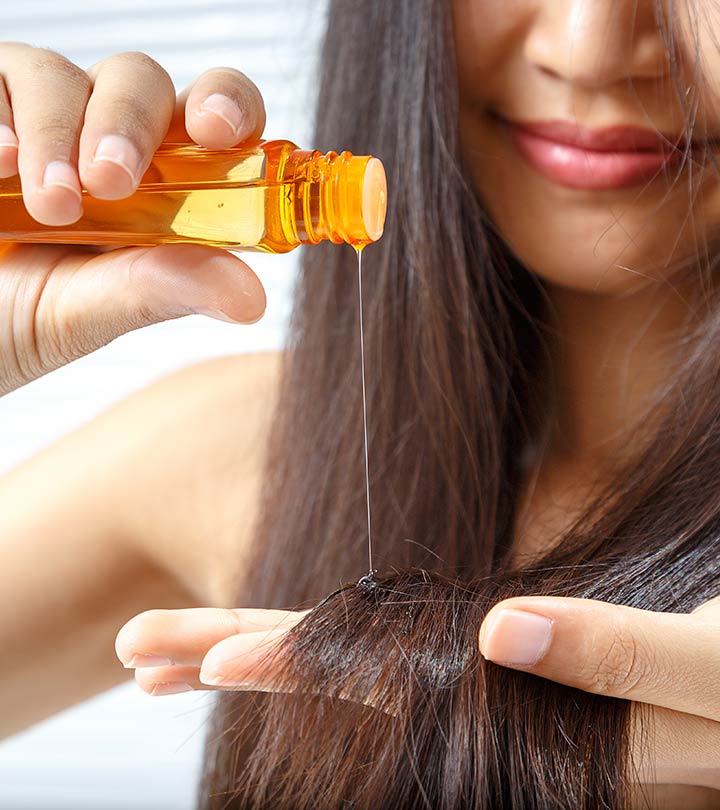 Natural hair serums!
Frizzy hair is a huge mess! Your hair needs more attention besides shampooing and conditioning in this environmental pollution. Hair serum should be next in line after shampoos and conditioners in your hair-care routine. It's because hair serum protects your mane from pollution, harmful rays…