Agnes
Agnes is an enthusiastic writer who loves to explore everything in this unreliable world. Her family, friends, & coffee always fuel her to pursue her dream. She loves moonshine which has been her inspiration for creative writing. Her way of preference is more unique like a unicorn. She firmly believes that " you don't have to be great to start.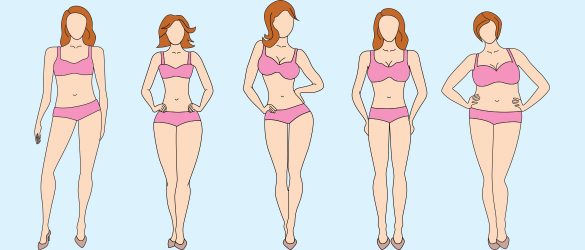 An Ultimate Styling Guide for the Top 5 Common Women Body Shapes
Not all women's body shapes are constant from birth to death. It varies with age. And Still many women end up shopping for their costumes without knowing their shape. To solve your structure and costume malfunction we provide styling ideas according to your body shapes….