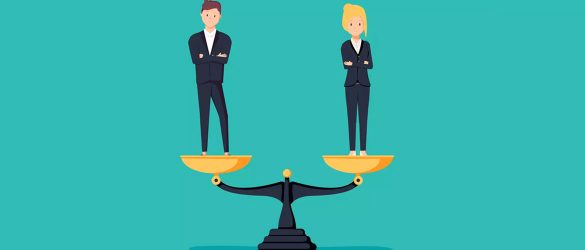 Gender Equality at Stake in Workplaces Due to COVID-19 Pandemic
COVID-19 disrupted the country's economy, the operation of small businesses, and the livelihoods of millions of people around the world. But, we never thought it would disrupt gender equality in workplaces. Ever since governments imposed lockdown to curtail the spread of the COVID-19 pandemic, there…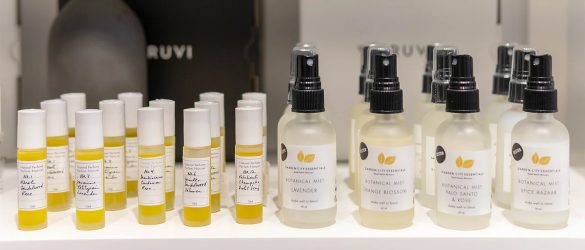 How Beneficial Are Face Serums?
Today, you can hardly find a make-up routine without the use of face serums. This beauty-care product has gained immense popularity in the past few years. These serums are available in a variety of flavors and have replaced creams and lotions. There are several beauty…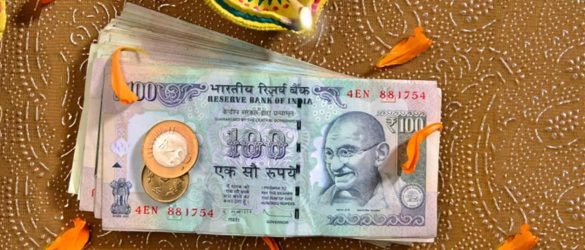 What Is the Right Amount of Money to Spend on Diwali?
Because of the pandemic, we have no choice but to stay indoors and celebrate Diwali as simple as possible. However, this doesn't mean you can't get to dress up and relish some amazing food. As Diwali bonuses are beyond reality in the present day scenario,…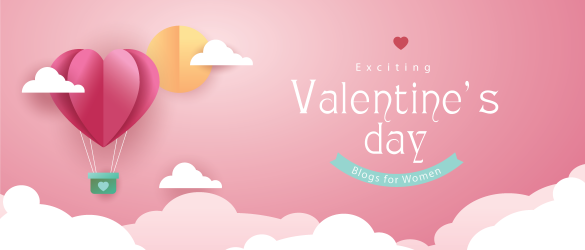 4 Exciting Valentine's Day Blogs Exclusive for Women
Valentine's day might be extravagant for some, quiet and private for some, or just like any other day of the year for some. Whatever your idea of V-day is, it is, undoubtedly, that time of the year to spread and receive unconditional love. For all…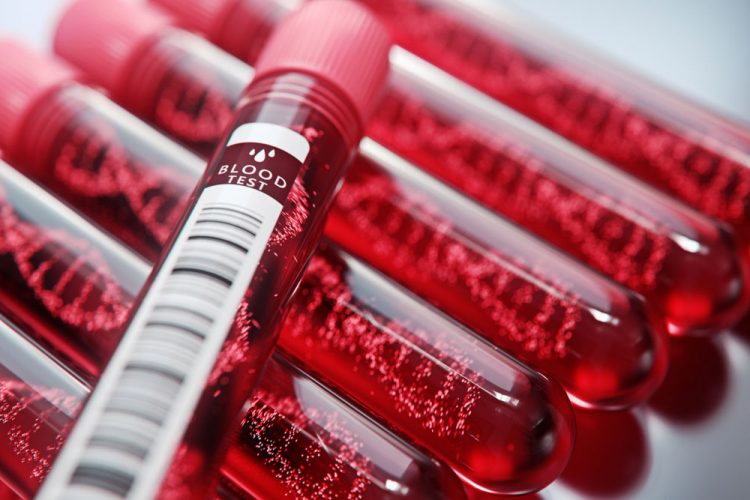 Lash extensions: Are they safe?
They say a person's eyes speak a thousand words! But, how far would you go to make your eyes look good? May be getting your brows done or dabbing on that smoky eye shadow? But, today, our makeup techniques have grown so much that we…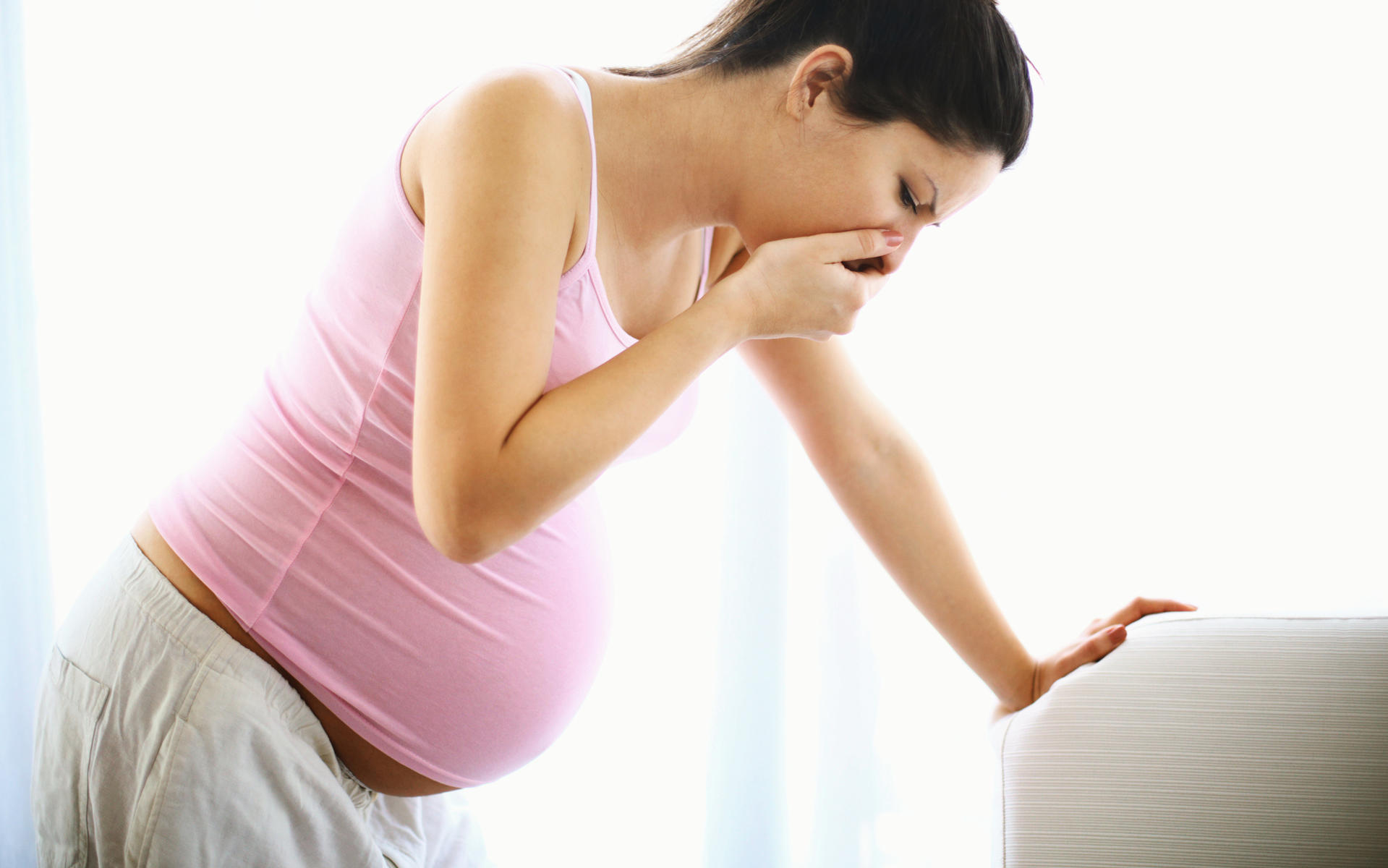 What is false pregnancy and why does it occur?
Pregnancy is something that brings an overwhelming experience to the expecting parents. But, at times, science surprises us with a condition called pseudocyesis or false pregnancy where a woman feels every symptom of being pregnant yet is actually not pregnant. This is one of the…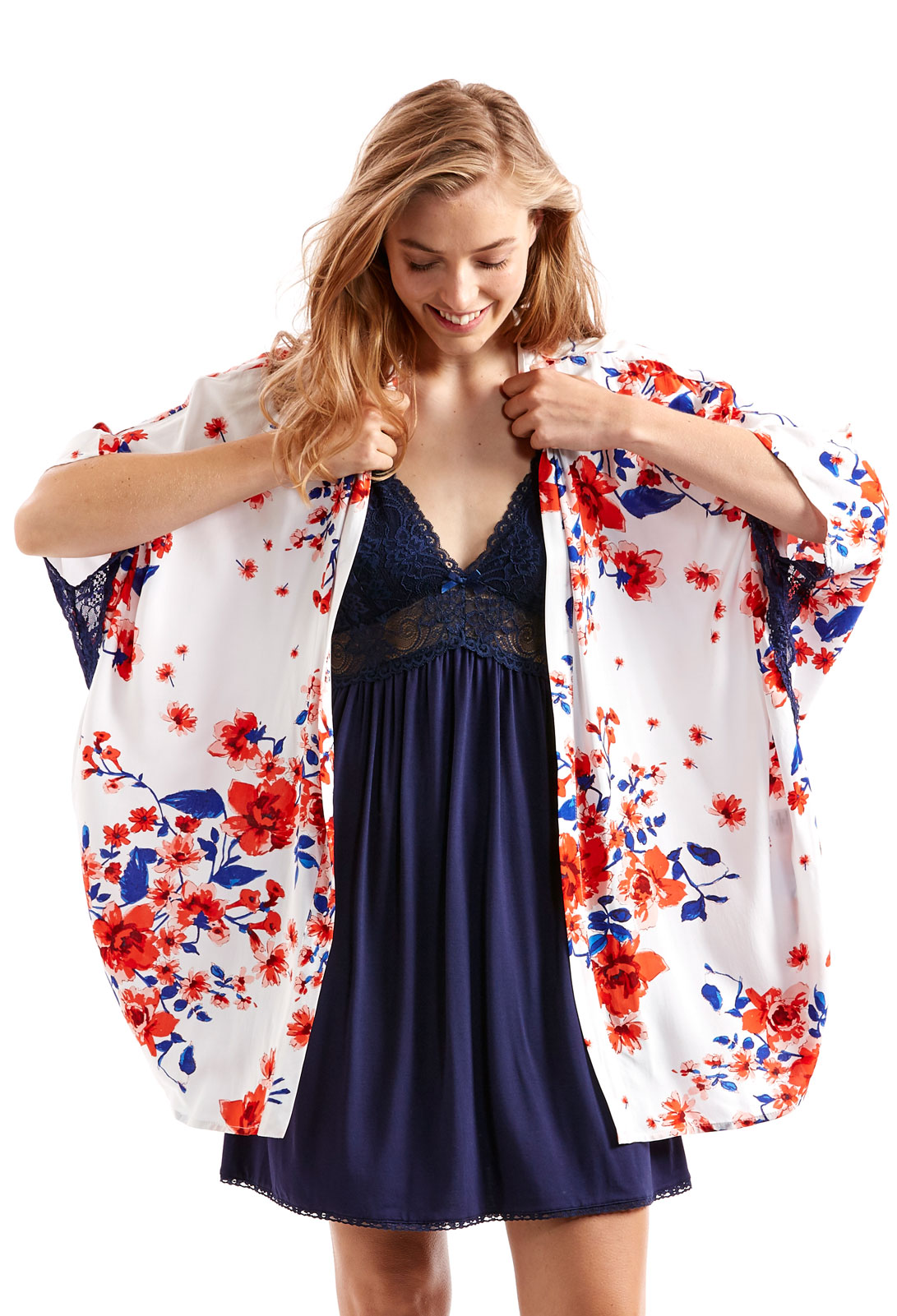 3 fun ways to style floral shrugs
Layering has always held its special spot when it comes to creating a fashion statement. Right from scarves to waistcoats, there are several items of clothing that are used to flaunt a look that stands out from the crowd. Similarly, shrug is one such styling…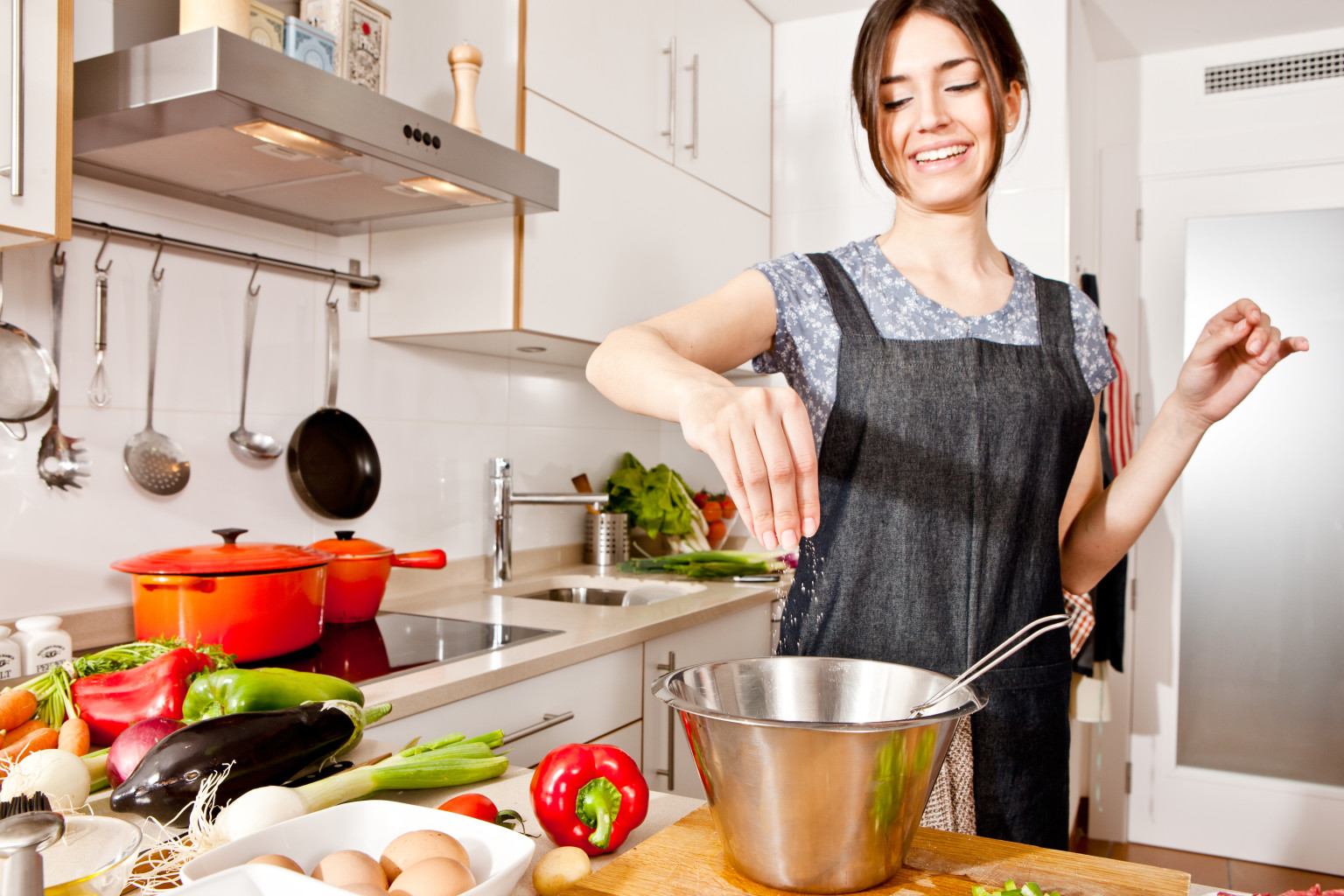 5 kitchen hacks to make life easy
Is it your first time in the kitchen? Wondering what to and what not to do? Well, we completely understand that feeling when you end up messing even the simplest dish. Cooking might look easy but practically, there is never an easy day in the…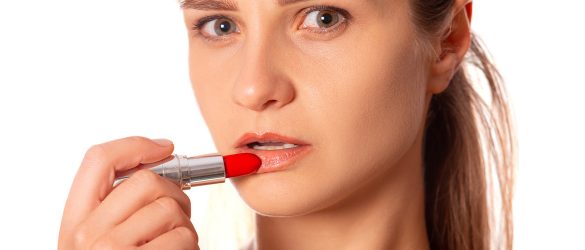 4 beauty brands that have the finest nude lip colors
Nude is the new pink, isn't it? Right from clothing to nail colors, women have begun to grow a flare towards neutral tones. Thanks to the cosmetic brands for bringing to limelight a color that was so underrated. While the world is simply drooling over…