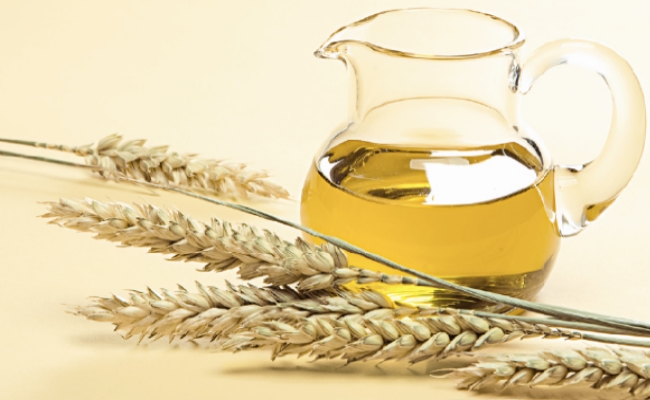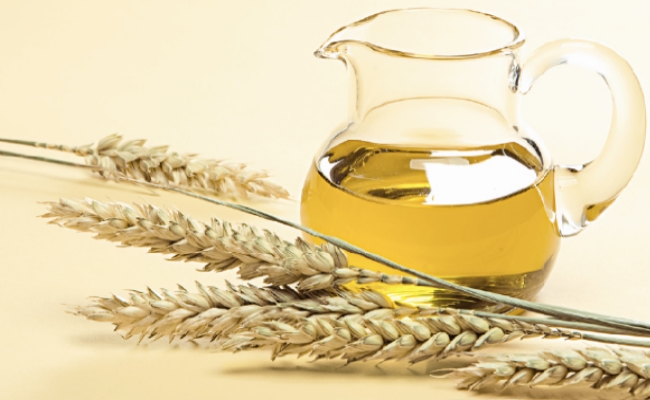 Sesame oil is often not given the due mention that it actually deserves. Coconut oil and olive oil always steal the show. Sesame oil is as nourishing as these other oils and can help make you beautiful in ways you never imagined.
Here are some beauty uses for sesame oil:
1. Purifies your skin
Sesame seed oil has properties that help draw out the impurities from your skin. So if you are looking to pull off the dead skin on your face or treat acne then apply some sesame oil and see the difference when you wash it off.
2. Anti-aging properties
Oils have now gained popularity due to the ease with which they deeply deliver their anti-aging properties.
Sesame seed oil will nourish your skin, leaving behind a healthy glow with the vitamins, fatty acids and anti-oxidants present in it.
3. Sunscreen
If you are looking for a natural sunscreen, then sesame seed should become your best friend. It doesn't offer much in terms of SPF, but it can neutralize the UV radicals from the sun.
4. Helps skin in eczema and Psoriasis
Sesame seed oil is rich in several vitamins and minerals and even fatty acids that will heal and repair the skin. People with eczema should apply sesame oil so that they can calm and soothe their skin from the itching and burning sensations.
5. Soothes wind and sun burns
Climates with extreme wind and sun, burns the skin. Sesame oil will not only soothe the burn but it can also calm irritated skin.
6. Nourishing for a massage
Sesame oil has often been used in Ayurveda treatments for massage of the body. They nourish the skin and helps keep away the stress and anxiety.
7. Therapeutic for the hair
Sesame oil can double up as nourishment for the scalp and even take away the dryness in the hair. As a matter of fact, sesame oil is said to prevent premature greying of the hair.
After reading this I'm sure you will include sesame oil as part of your reglar beauty routine.