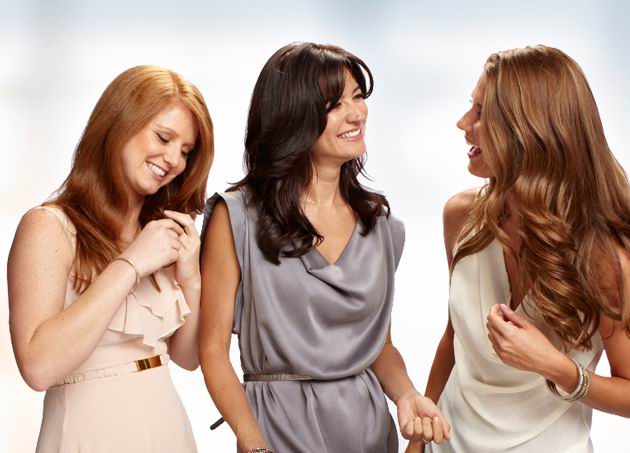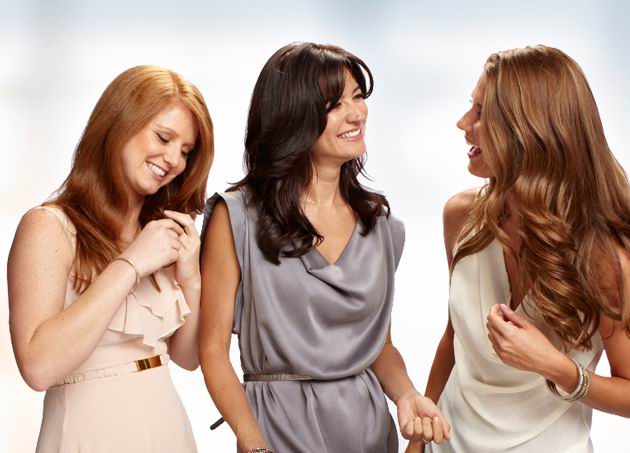 After debating for weeks, you finally got your hair colored. Now after spending so much money on getting your hair done, you need to take certain steps to ensure that the hair you've got done doesn't fade and get washed away.
Here are some tips to make that bright color last long:
Shampoo and condition-Don't forget to shampoo your hair a day before the actual coloring so as to remove all hair buildup, to ensure the color gets attached to your hair easily.Conditioning your hair weeks before the actual process is important as it is essential to lock in the moisture in the hair to prevent damage of the chemicals of the coloring agent.
 Natural color-Select a color that looks natural to your original hair, so as to give it a natural over all look. If you use a natural color, you will not need to touch up the roots as the colored hair will blend in with the original hair.
Right products-Of course the right hair products always make a difference. Invest in good color protecting shampoos, creams and serums.
Cover up from the sun-Sun not only causes damage to the skin, but as a matter of fact can cause damage to the hair. Excessive sun exposure can lead to dry and brittle hair and cause hair color to fade.Invest in a good hair product that has in built sun protection in it.
Avoid swimming-The chlorine present in swimming pools strip color off the hair. So either you completely avoid swimming in chlorine filled pools or use adequate protection by wearing a swimming cap or any other form of protection.
So follow these tips and get your hair color to last.
Zubina
Zubina is someone who believes in "women supporting women" and women empowerment is her ultimate motto. She holds a master's degree in public health and has a firm belief that mental health is as important as physical health. She loves playing with words, therefore she started her career as a writer who comes up with blogs that can help other women who are suffering physically and mentally. Ashley loves learning about several different health issues, hence you can find solutions for almost all the problems in her blogs. Have a look at her blogs and you will love them for sure!
Related posts