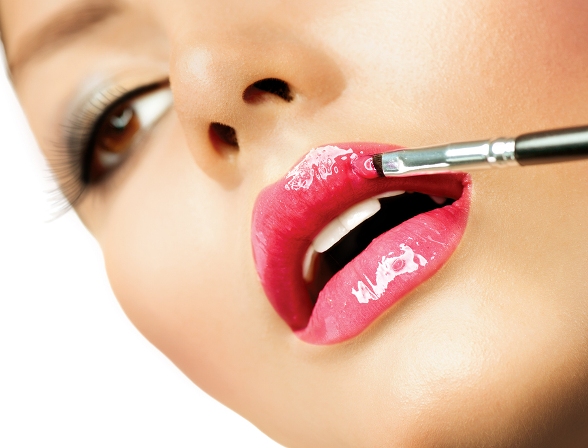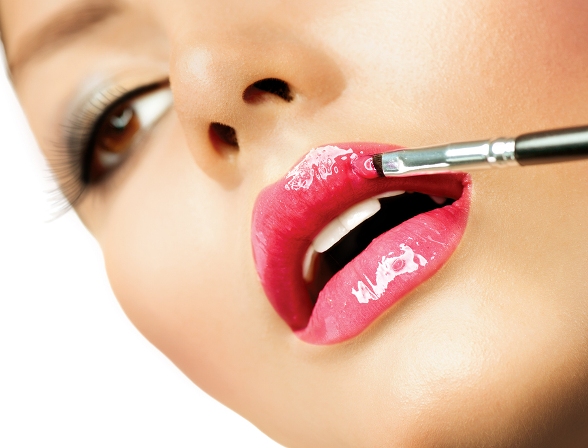 Everyone loves to sport a sexy pout. Lips are often neglected. We take so much take of our skin that it's about time we give some attention to our lips.
Here are 5 steps to get your lips kissable:
Exfoliate
Most of us are of the misconception that only our skin contains dead cells and skin. Our lips also become dry and leave behind dead dry skin that make our lips look less desirable.
So scrub your lips gently with a scrub meant specially made for the lips. You can whip a lip scrub at home by blending honey and sugar or even essential oils with powdered almond.
Scrubbing those lips will not only remove the dead skin but also improve blood circulation.
Hydration and moisturization
Dry skin around the lips is often caused by poor hydration. So it is very important to keep yourself hydrated from the inside and moisturized from the outside.
Moisturize your lips by massaging on some essential oils or Shea butter. If done daily, your lips are sure to look healthy and shine.
Lip exercises
I know it sounds crazy, but lips also need exercise. Exercises for the lips help prevention of sagging lips and also make them fuller.
You'll never believe it but simple acts like smiling, kissing and whistling are the best way to exercise your lips.
So pump those muscles in your lips to make them firmer.
Make up
Make up can do wonders to enhance your features. So applying the right makeup and in the right way can do wonders to make your lips look healthy and luscious.
Line your lips with a clear outline.
If you have dry lips, consider applying a lip moisturizer a few minutes before applying your lipstick.
But if you want a matt finish look, choose a lipstick with added moisture or Vitamin E.
Eat right
Ensure you are eating a balanced diet. If not, do consider having supplements. A diet rich in sulfur rich food, including Vitamin A, B and C will do wonders to those lips of yours.
Do try these steps to get luscious lips and look glamorous.
Related posts