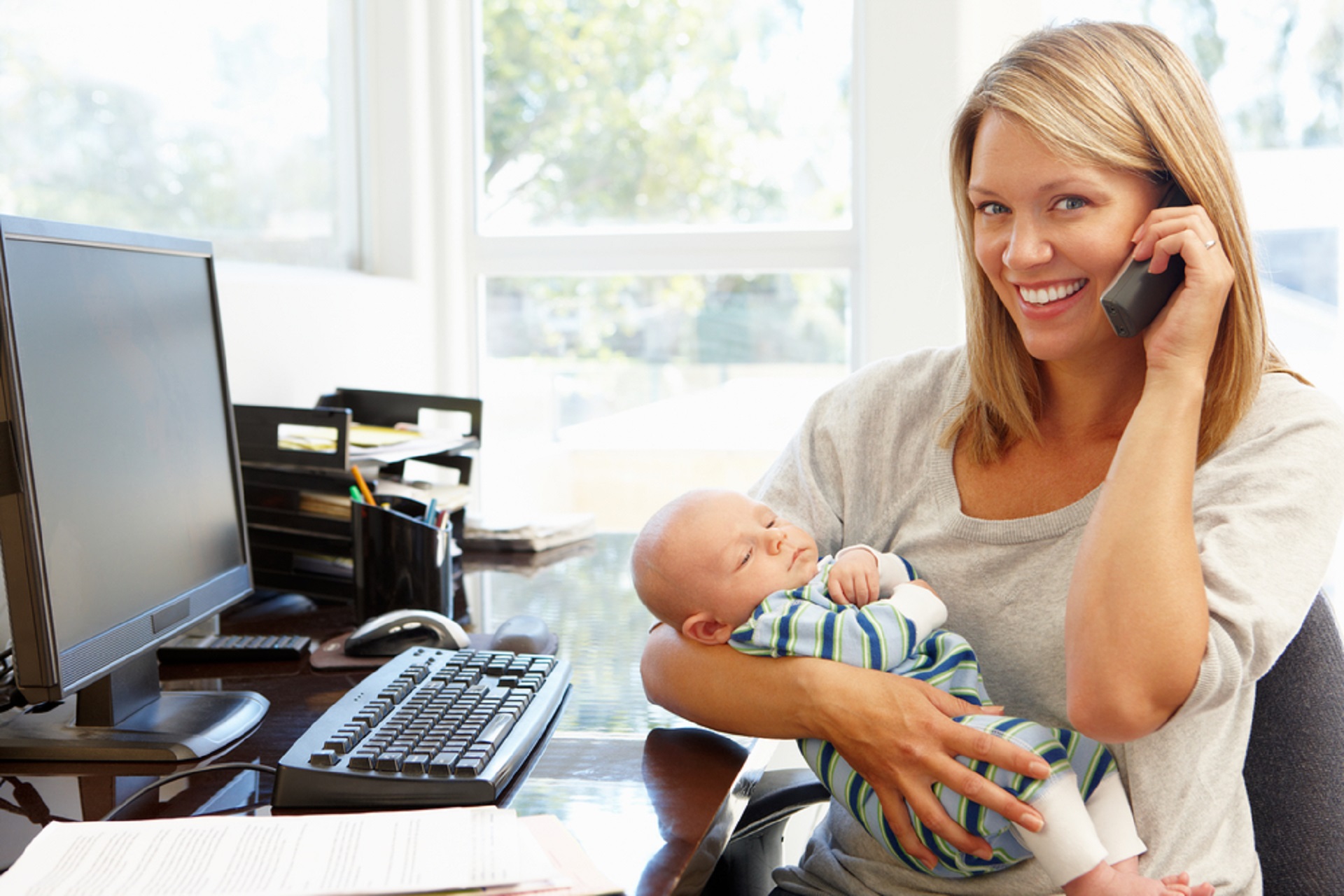 Come on folks, this is 2018! You no more have to depend on anyone both emotionally and economically. Did you know that today's giant businesses like Google started simply started as a mere plan as a part of a university project? In a world where there are endless ideas to earn money, there is nothing that can stop you from proving your potential; not to anyone else but just you.
1. Customized clothing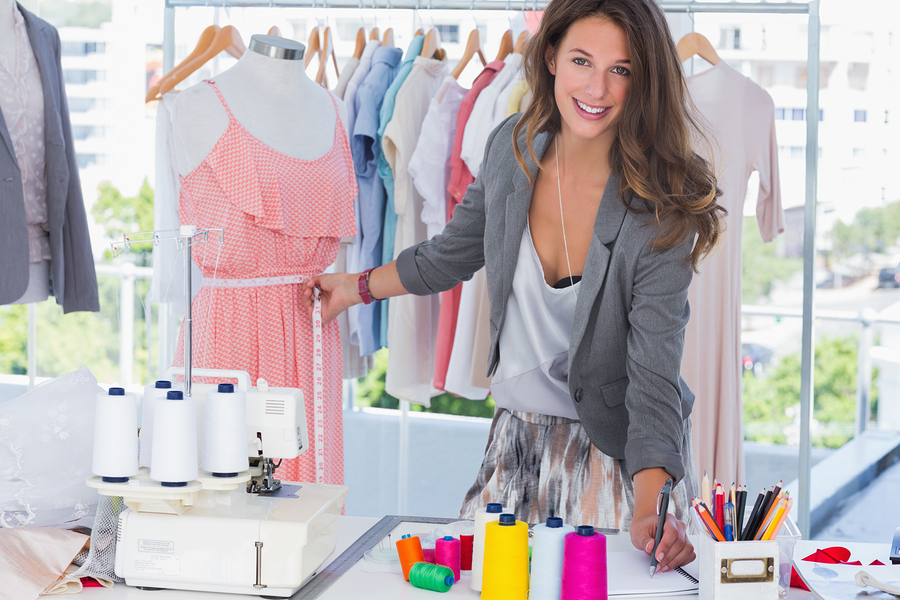 If you have that hidden fashion designing skills, it's probably time to wake them up. Yes, people are moving more towards customized clothing, ditching aside store-ready ones. Make a plan of what genre you want to focus on, grab on the essentials, find good tailors and you are all set to become the next rising fashion label right from the comfort of your home.
2. Cake Baking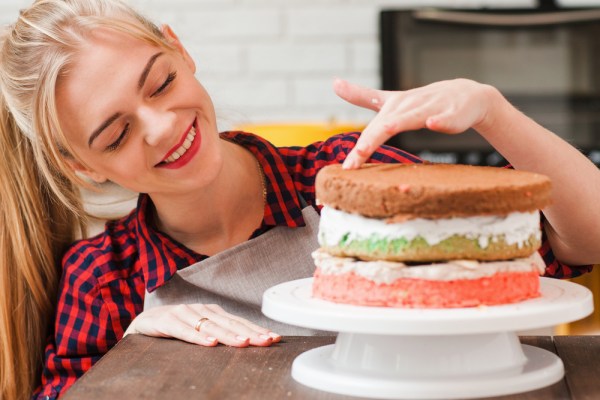 Once you learn the formula to bake the perfect cake, the rest simply depends on how creative you are. Just like clothing, people are moving towards customized birthday and wedding cakes and it has apparently created a lot of demand in the recent times. Tie on that apron and begin icing that 3-layered yumm.
3. Blogging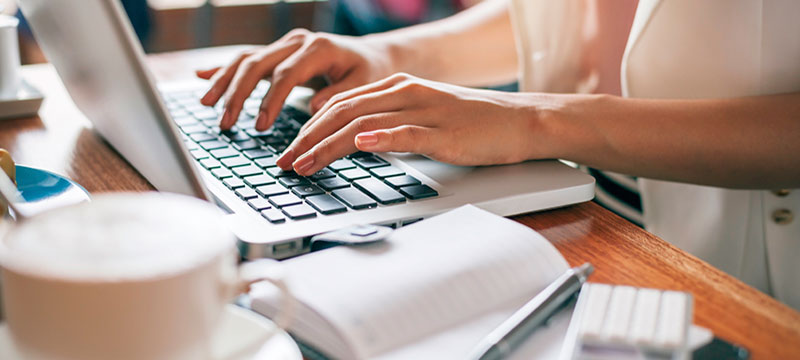 Wanna pour your heart out and earn money through that? Well, Google Adsense helps you do that. Your blogs can actually make you rich. Club a few of your friends and start blogging. You might end up making more than you actually thought.
4. Pet Sitting Service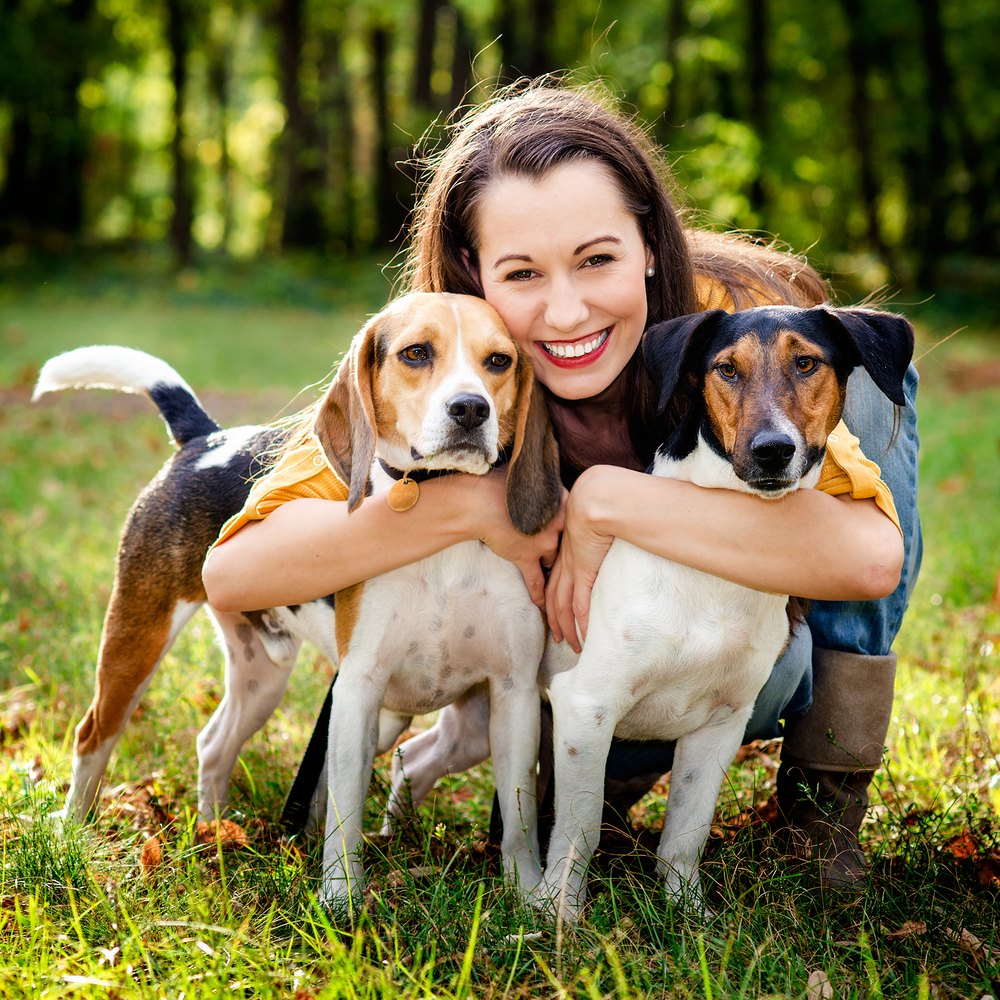 This is my personal favorite and who wouldn't love being paid to spend time with these lovelies? Yes, pet sitting services can let you become instantly rich provided you know how to handle them with love and care. If you are a doggo lover think no more about heading into this business. Moreover, you get extra hugs and kisses!
5. Event Planning
Trust me; there is one blooming every other day. Event planning will let you earn tons when you have a thing for creativity to think outside of the box. Though this might need some help from outside as well, there is no stopping once you establish it in full swing.
There are a hell lot of opportunities waiting at your door! It's high time you pick the one you love as being independent is a whole new feeling in itself.
Nithya
A proud homemaker and a freelance writer, Nithya strives to make every woman's life beautiful through her words. Her blogs are drafted in such a way as to help the gorgeous women out there with every aspect of life like introducing healthy foods, ways to relieve physical and mental stress, travel tips, makeup tutorials, self-care ideas, productive work options, etc. An author you wouldn't regret following simply because of her love for women's wellness.
Related posts